Resonance provides a full suite of digital services for Star Alliance; from building high quality traveling communities through Chinese social media platforms to daily communications through always-on social media management and strategy, from seasonal and co-branding campaigns to the creation of highly useful mini-programs geared toward the needs and interests of China's frequent flyers.
Star Alliance has an unparalleled network of 26 airlines. To generate awareness for Star Alliance's network in China, Resonance created a series of online videos for each airline featuring the comforts of each carrier and the excitement of visiting destinations around the world. By launching a broad online media push funneling traffic to a CRM enabled WeChat Mini Program for frequent flyers, we generated insightful data on traveler message and feature preferences that allowed us to better optimize and continuously improve targeting and ROI.



Drawing on the similarities in audience profiles between Star Alliance and Tesla, we created a joint promotional campaign that highlighted the Star Alliance Circle travel program in tandem with Tesla's High Value International Travel (HVIT) program. Our campaign illustrated how Star Alliance Circle and HVIT could work together to create the ultimate travel experience taking the traveler seamlessly from the sky to the ground. 
Resonance designed a easy-to-use interactive H5 minisite for netizens to learn the benefits from Star Alliance and Tesla in Circle Pacific travel scenarios and purchase a Circle Pacific traveling package. We increased awareness of the package while also capturing data regarding travel habits, needs, and wants of our target audience. Furthermore, we capitalized on our partnership with Jaykan, a seasoned travel blogger on TikTok and Weibo, in order to drive greater awareness of the campaign.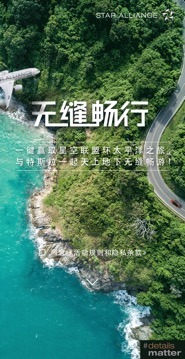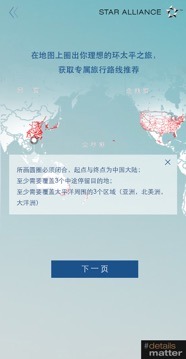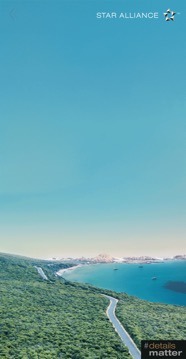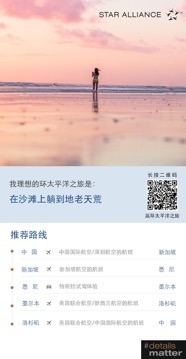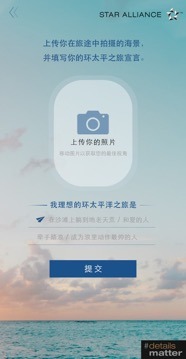 Ultimate Travel Experience | Interactive H5 | Travel Route Customization | CRM Capture System | Photo Sharing UGC
KOL Support from Vlogger Jaykan