Each year, Istituto Marangoni organizes a highly anticipated fashion show event, providing students with a platform to showcase their talent and skills to a live audience. To elevate the event's impact, we presented a comprehensive campaign concept centered around a futuristic fashion show theme.
At the heart of this campaign is an interactive H5 experience, which offers users the opportunity to create looks that align with the event's futuristic theme. Additionally, the H5 allows users to livestream the fashion show, immersing them in the excitement and creativity of the event. To further enhance engagement, we incorporated a fashion show look book feature, enabling users to collect and revisit their favorite looks from the event.
This campaign proved to be a resounding success, generating significant exposure and fostering high levels of engagement. By providing a captivating and interactive experience, we effectively increased brand awareness for Istituto Marangoni. The campaign not only attracted a broader audience but also created a lasting impression, positioning Istituto Marangoni as a leading institution in the world of fashion education.
Through our innovative campaign approach, we successfully harnessed the power of technology and creativity to showcase the exceptional talents of Istituto Marangoni's students, solidifying the institution's reputation and leaving a lasting impact on its audience.
WeChat
Digital Strategy
Content Creation
H5 Production
Media Collaboration
KOL Collaboration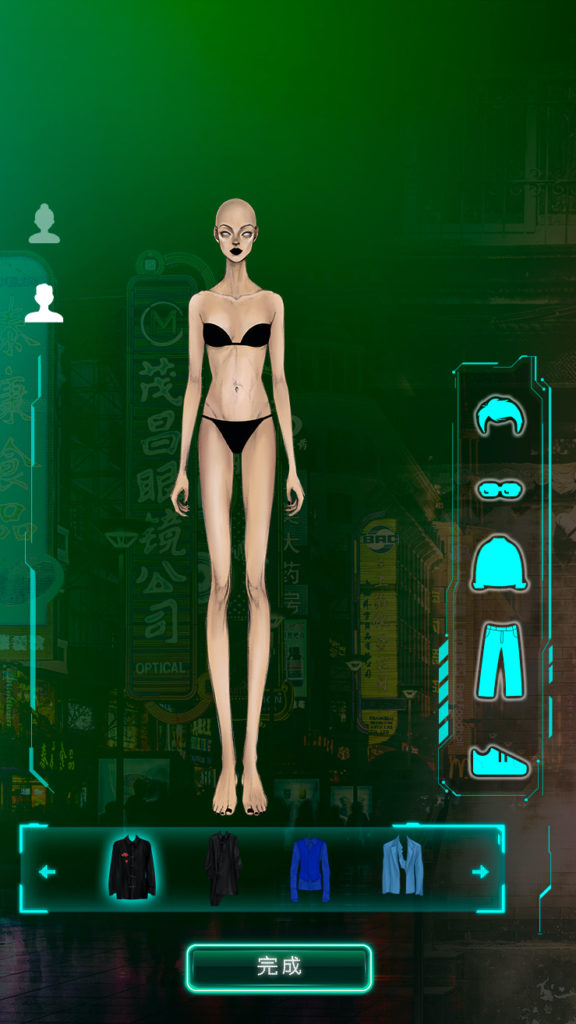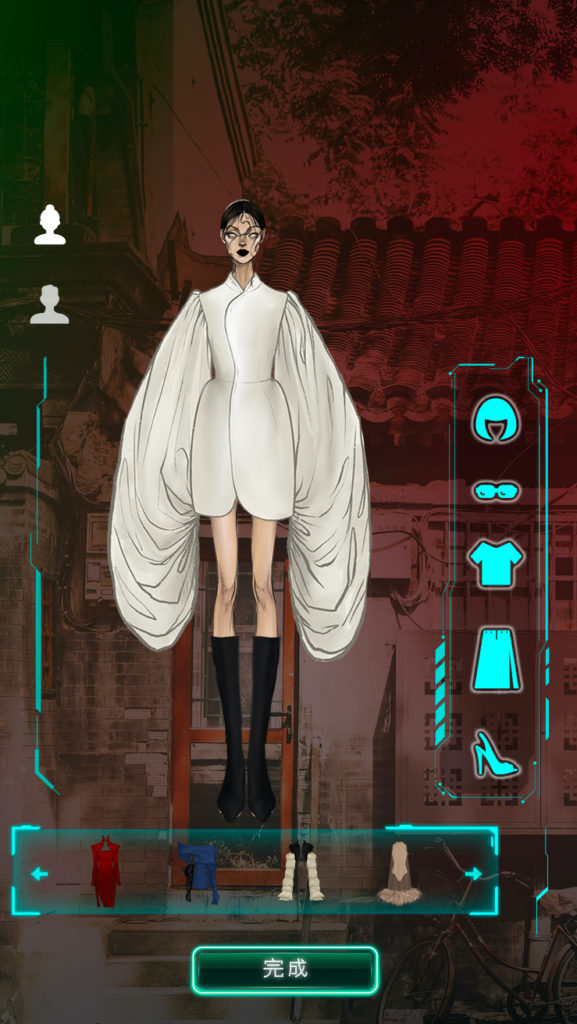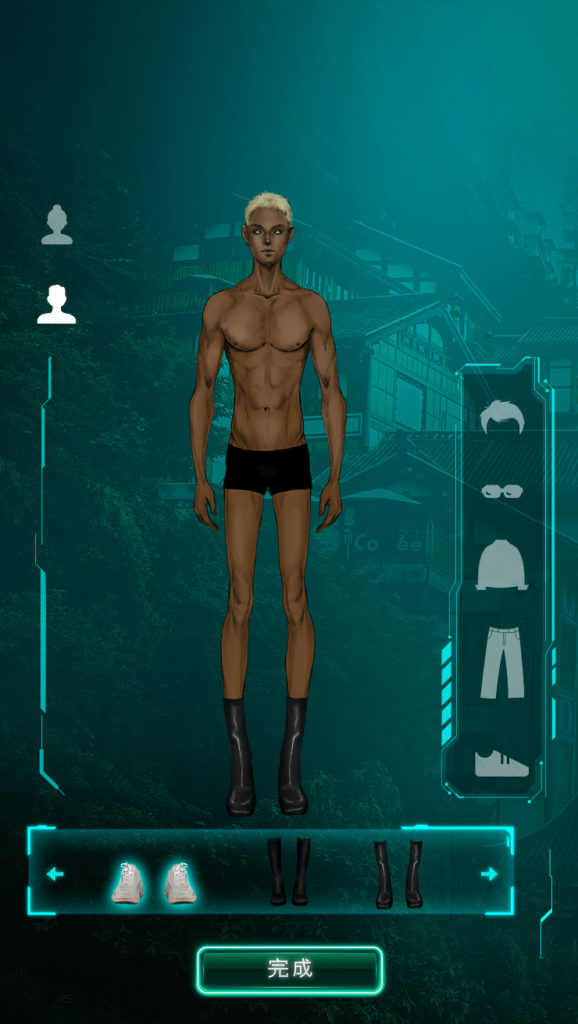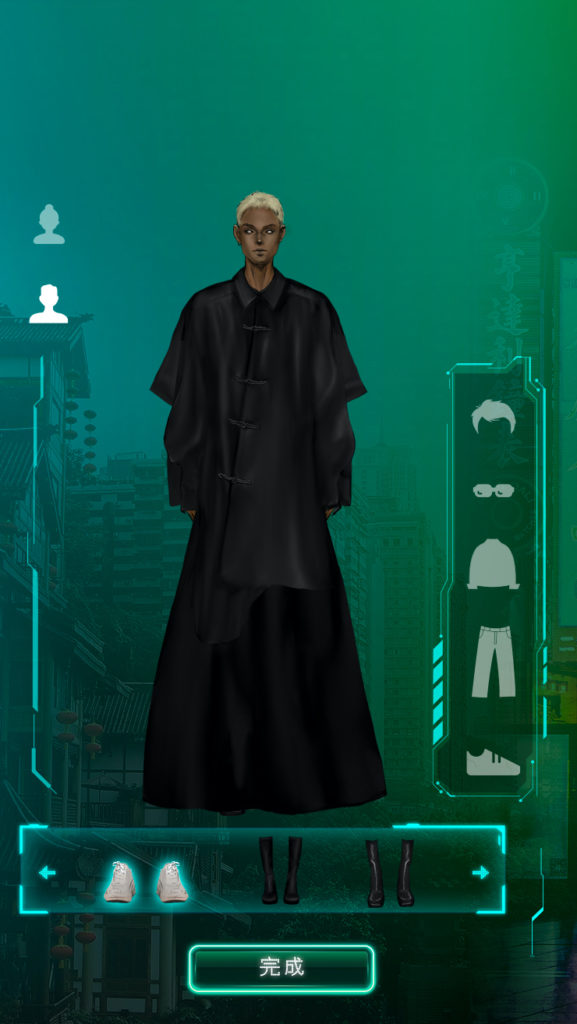 WeChat H5 where users can mix and match pieces designed by Istituto Marangoni students to create their own looks and share on social media