Resonance partnered with Versace brand ambassador Betty Wu to magnify the brand's 520 message of love and generate excitement on social media platforms. Collaborating with various influential Red KOLs, we orchestrated a photoshoot where they showcased themselves wearing Versace's collection.
Our role extended beyond the photoshoot, as we managed the dissemination of Versace's 520 key messages across the platform. Our objective was to create awareness, spark interest, and motivate netizens to make purchases.
Through this collaboration, we successfully harnessed the reach and influence of Betty Wu, a Versace brand ambassador, to amplify the brand's message of love during the 520 period. Leveraging the popularity of Red KOLs, we organized a captivating photoshoot that showcased Versace's collection in a compelling and aspirational manner.
Furthermore, our strategic management of the key messages across the Red platform allowed us to generate buzz and curiosity among netizens. By effectively communicating Versace's brand values and highlighting the allure of the collection, we encouraged potential customers to engage with the brand and consider making a purchase.
The collaboration with Betty Wu and the involvement of influential Red KOLs contributed to raising awareness and creating a buzz around Versace's 520 campaign. By leveraging the power of social media, we successfully ignited interest and motivated netizens to explore Versace's collection and embrace the brand's message of love.
Social Media
WeChat
Campaign
KOL/KOC Collaboration
VERSACE BRAND AMBASSADOR BETTY
VERSACE BRAND AMBASSADOR BETTY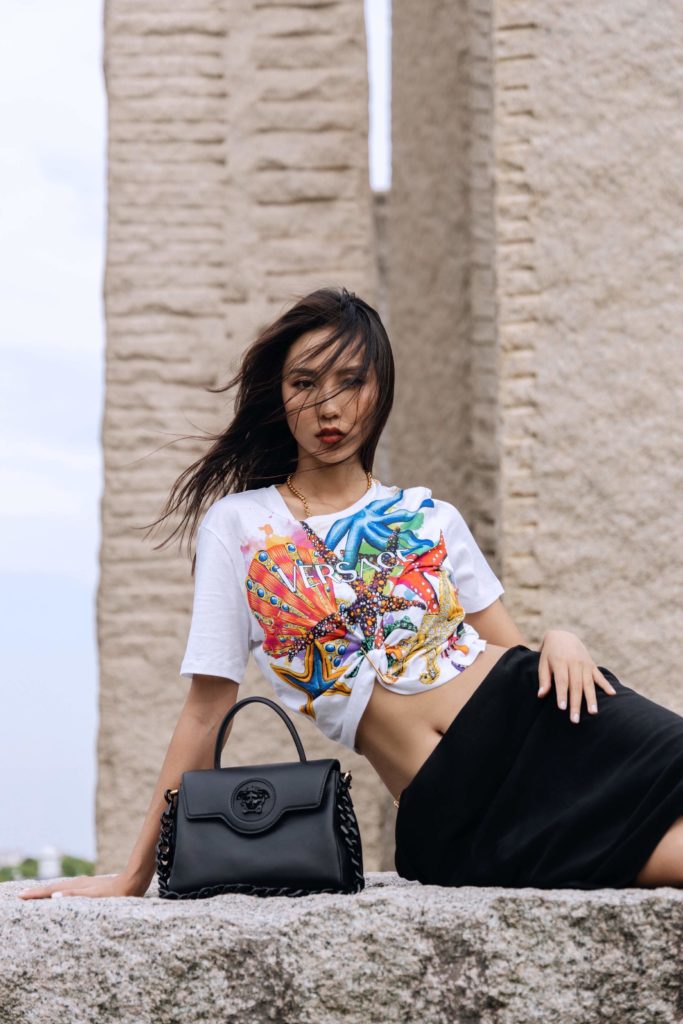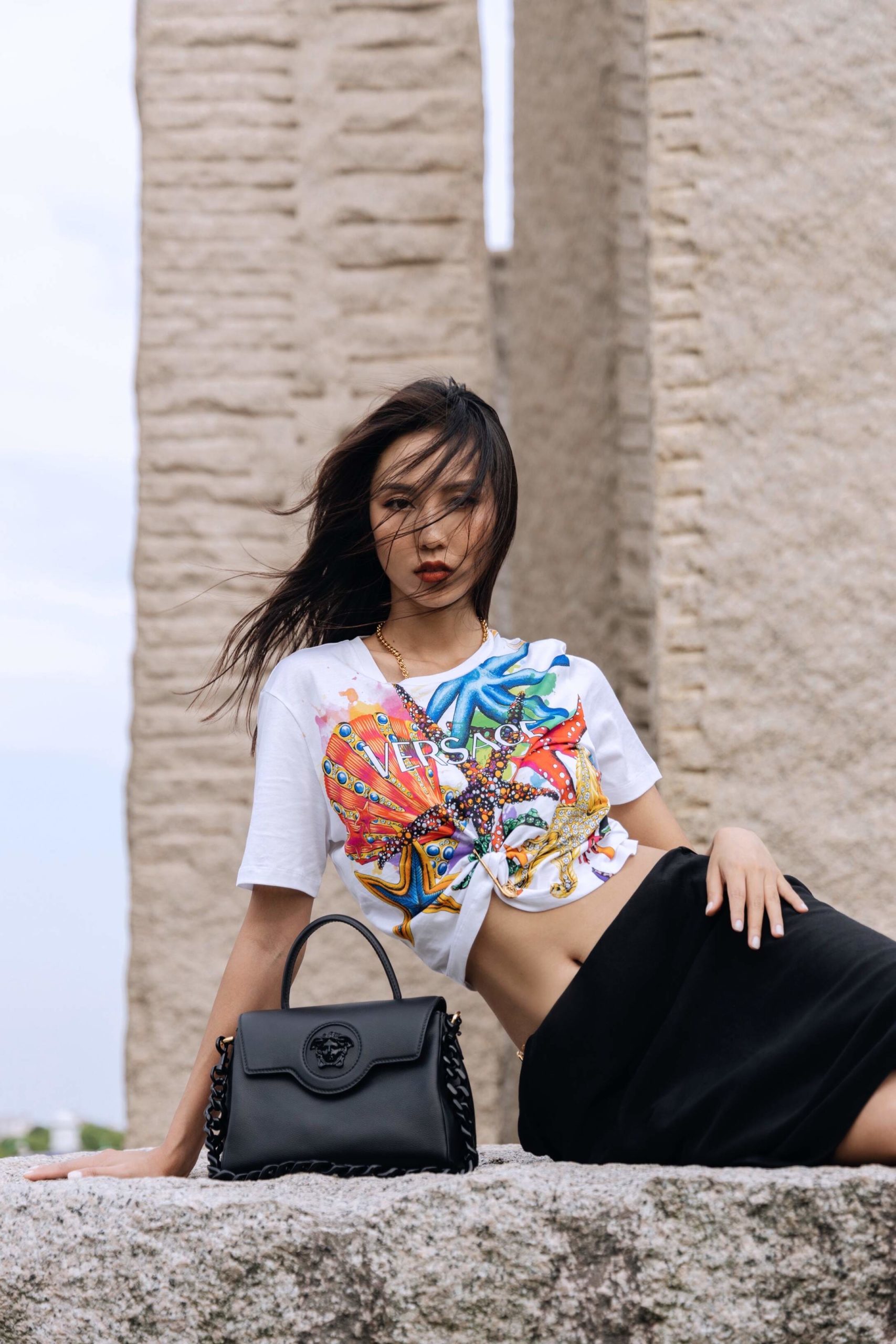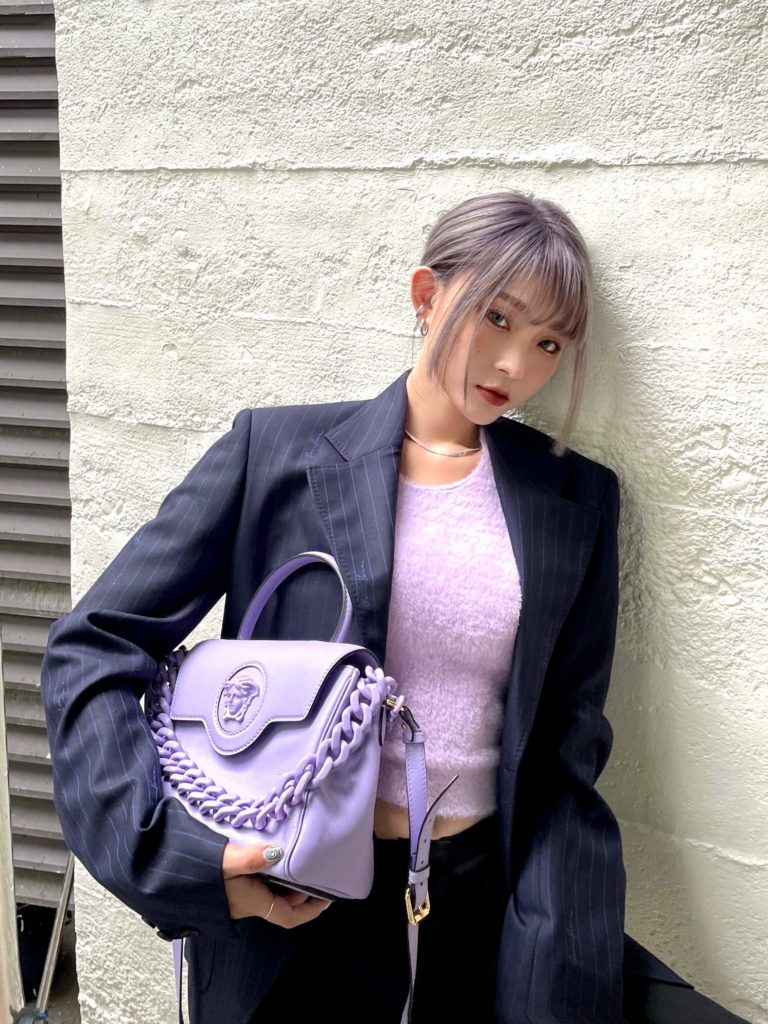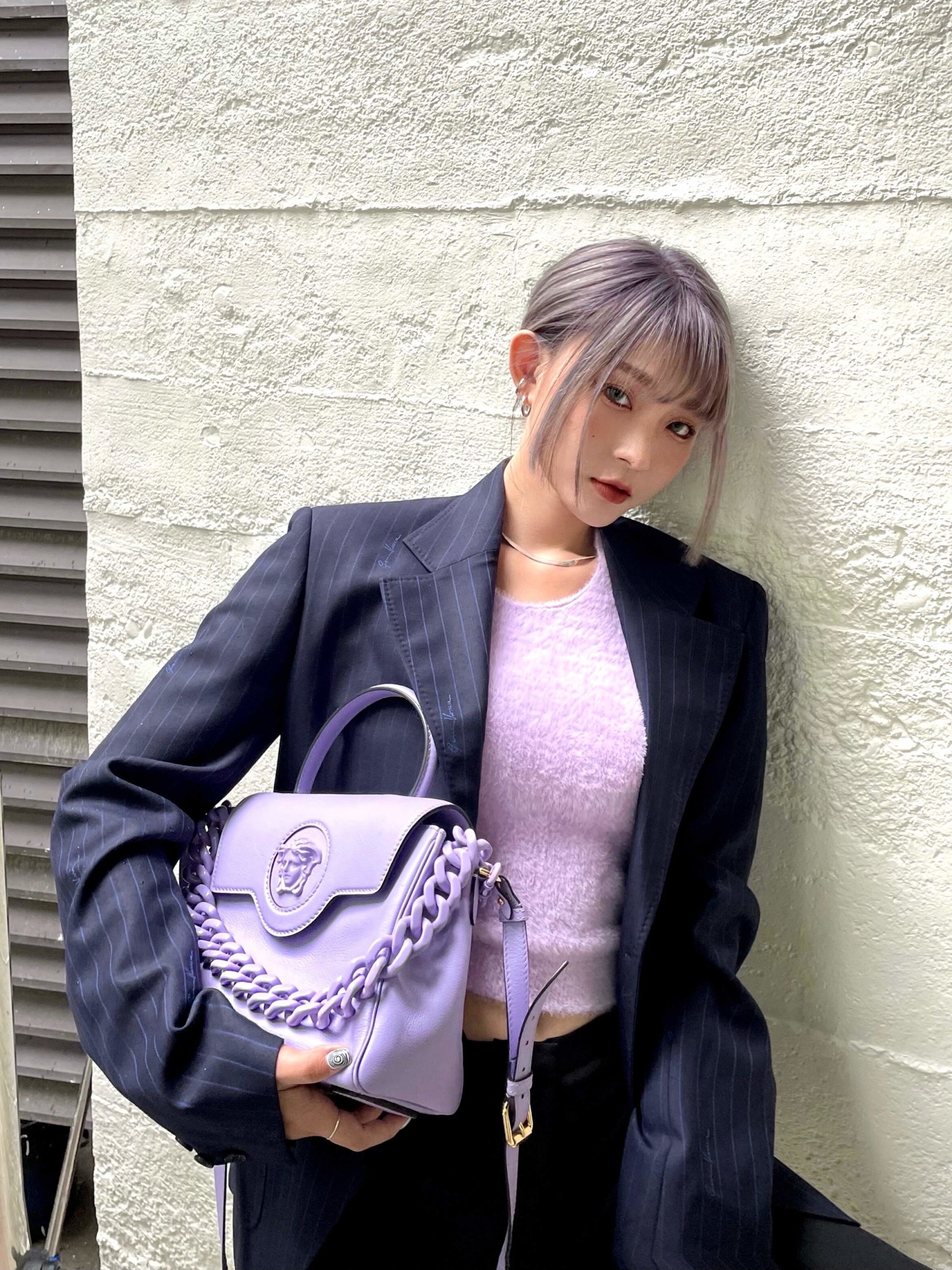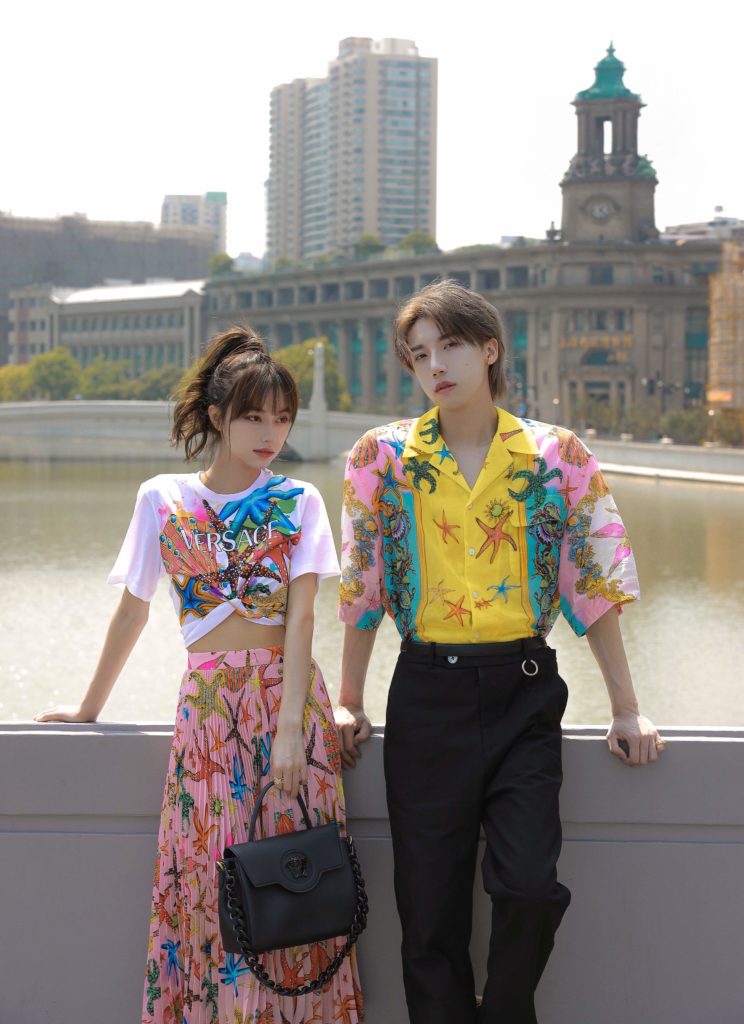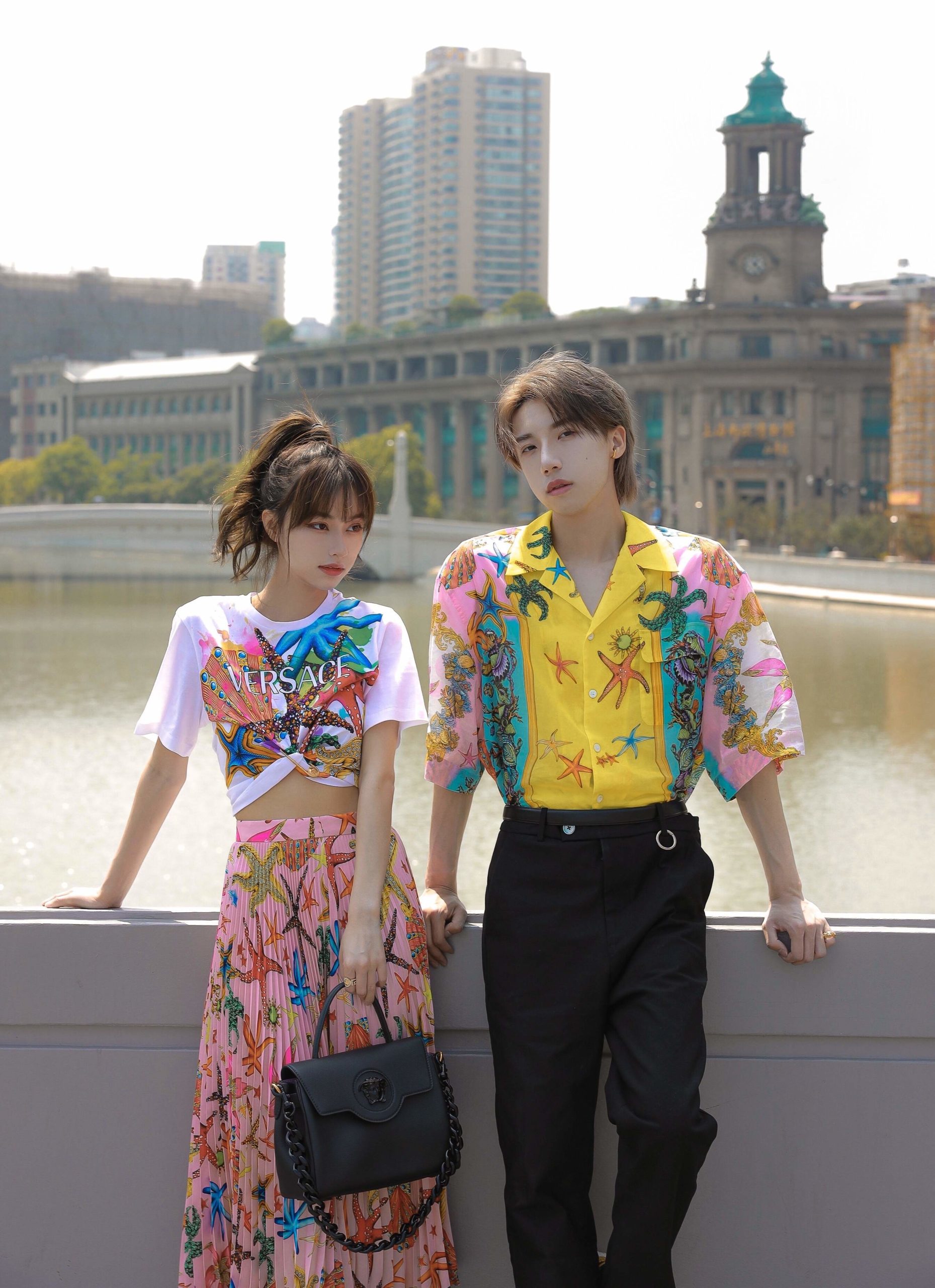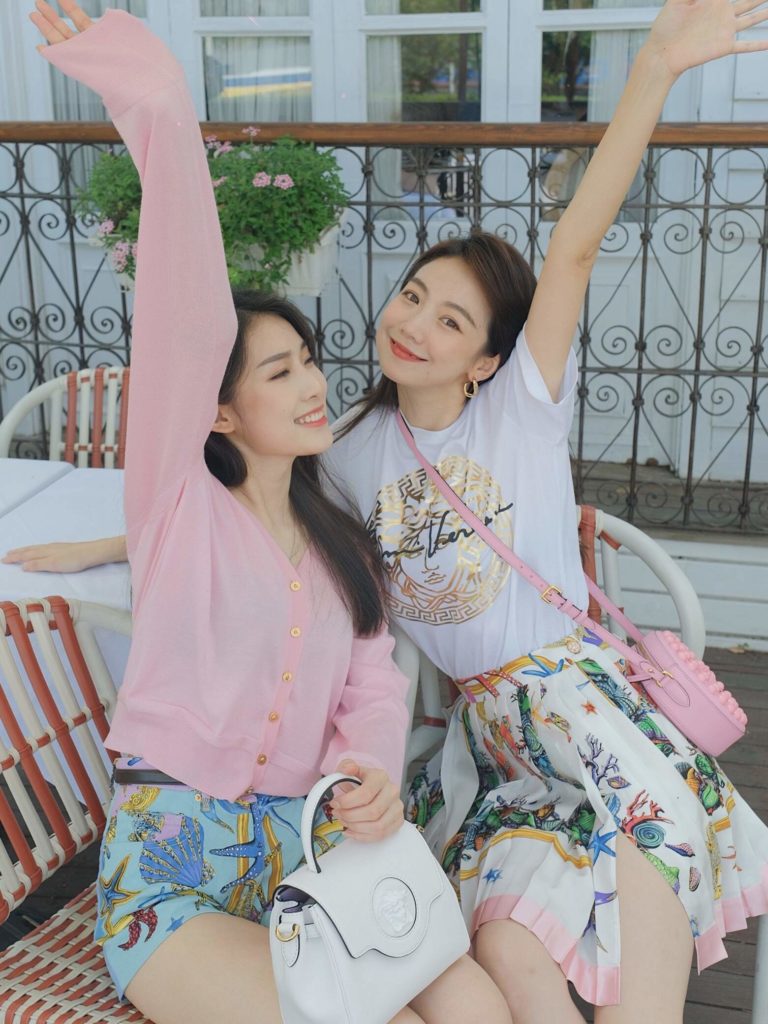 FRIEND LOVE @阿月月AYUE
FRIEND LOVE @阿月月AYUE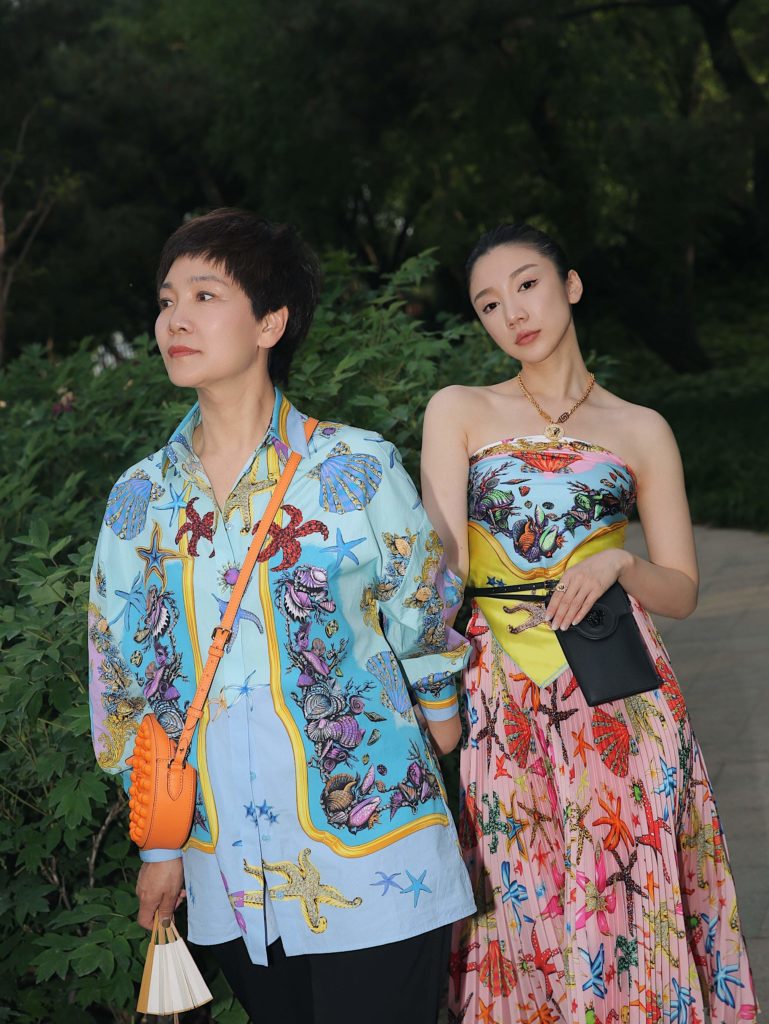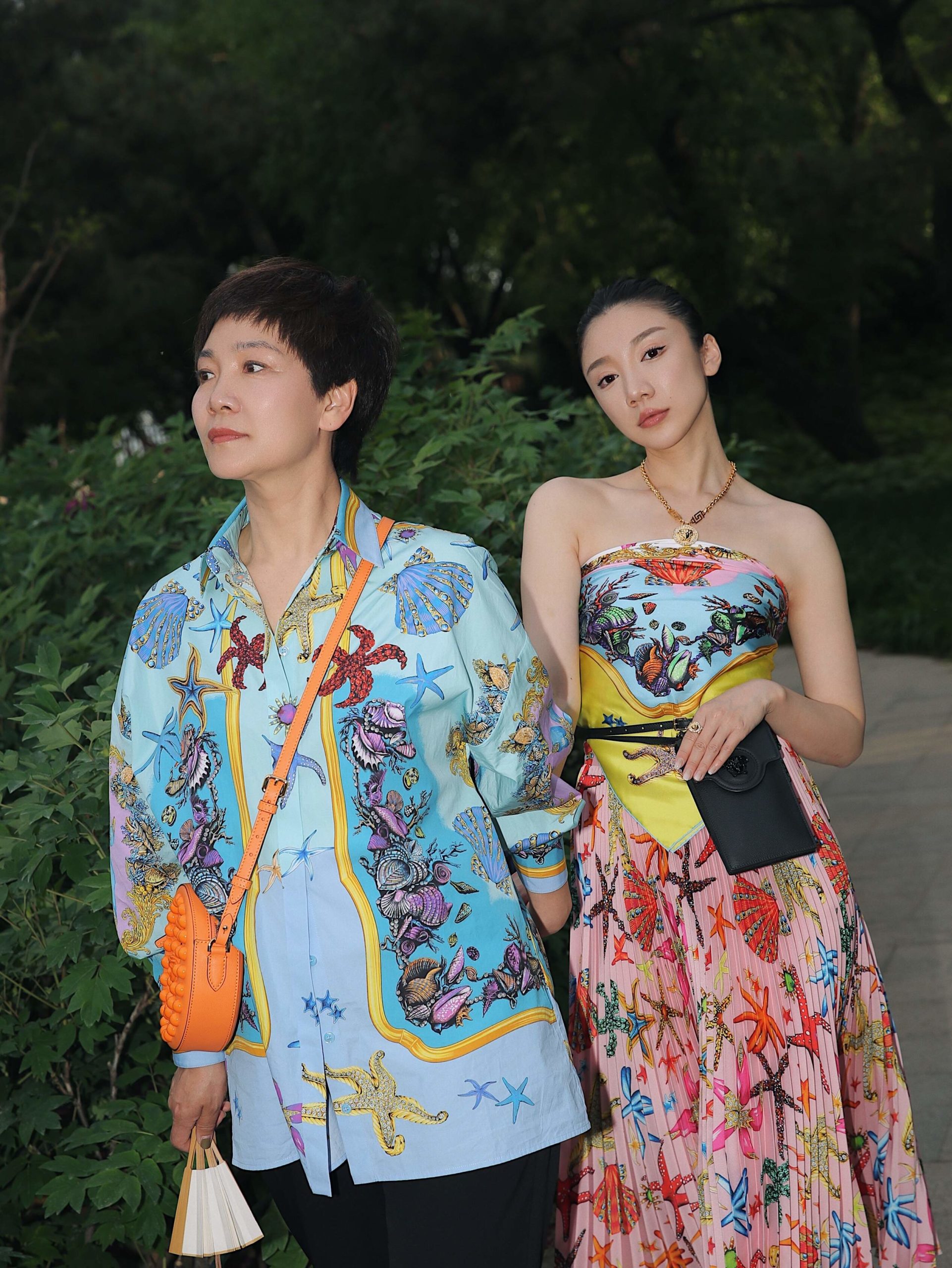 FAMILY LOVE @拾陆内子
FAMILY LOVE @拾陆内子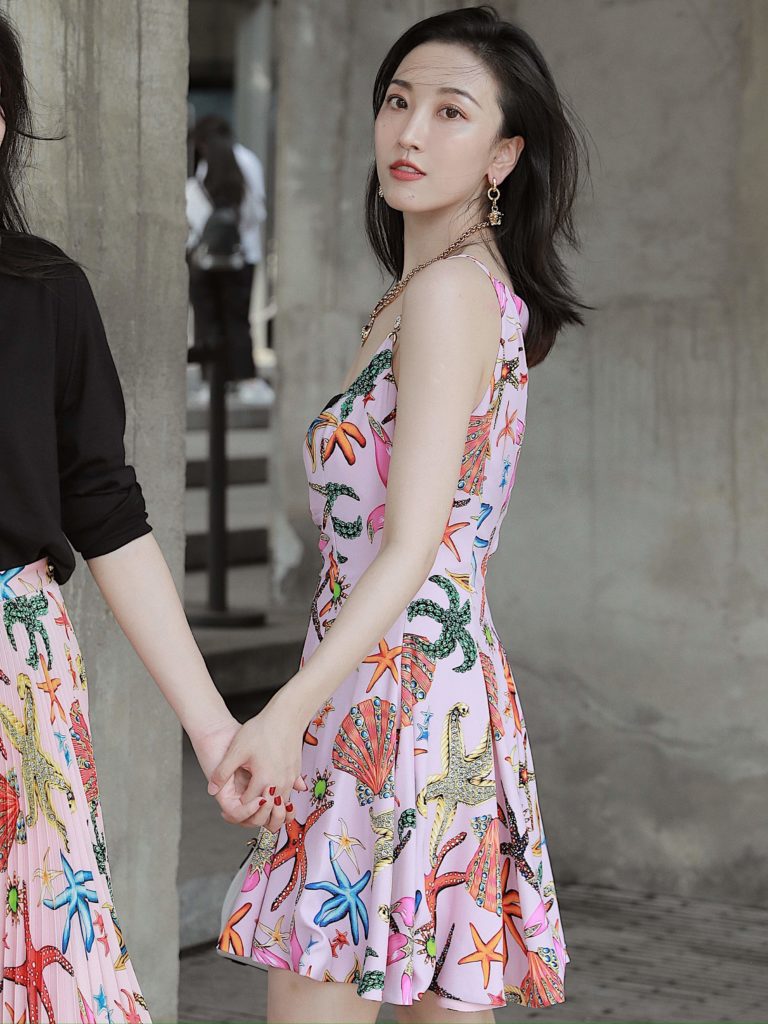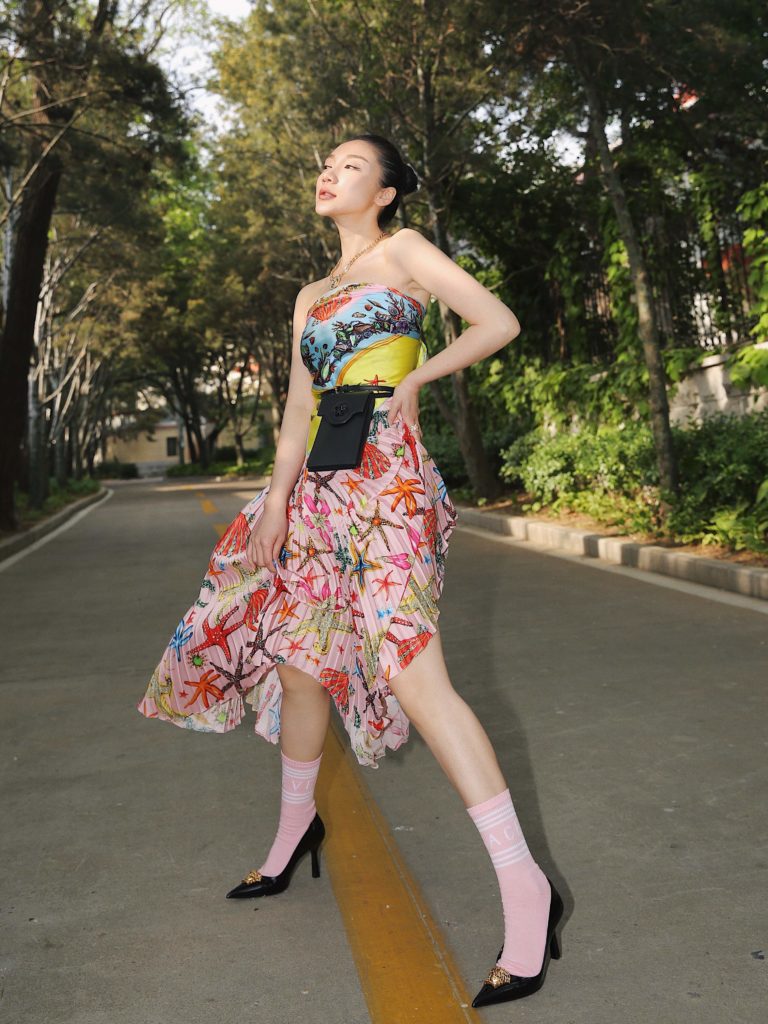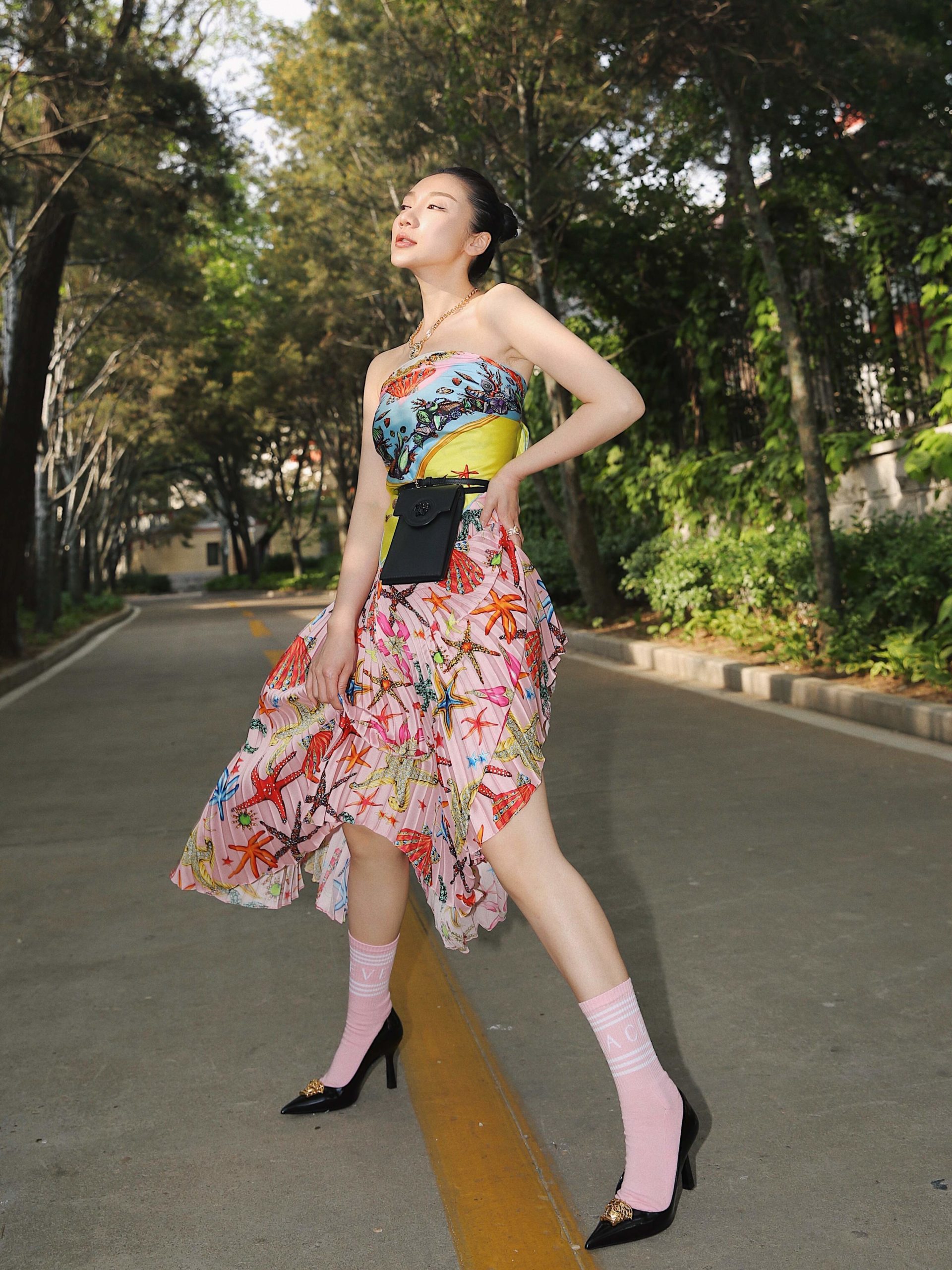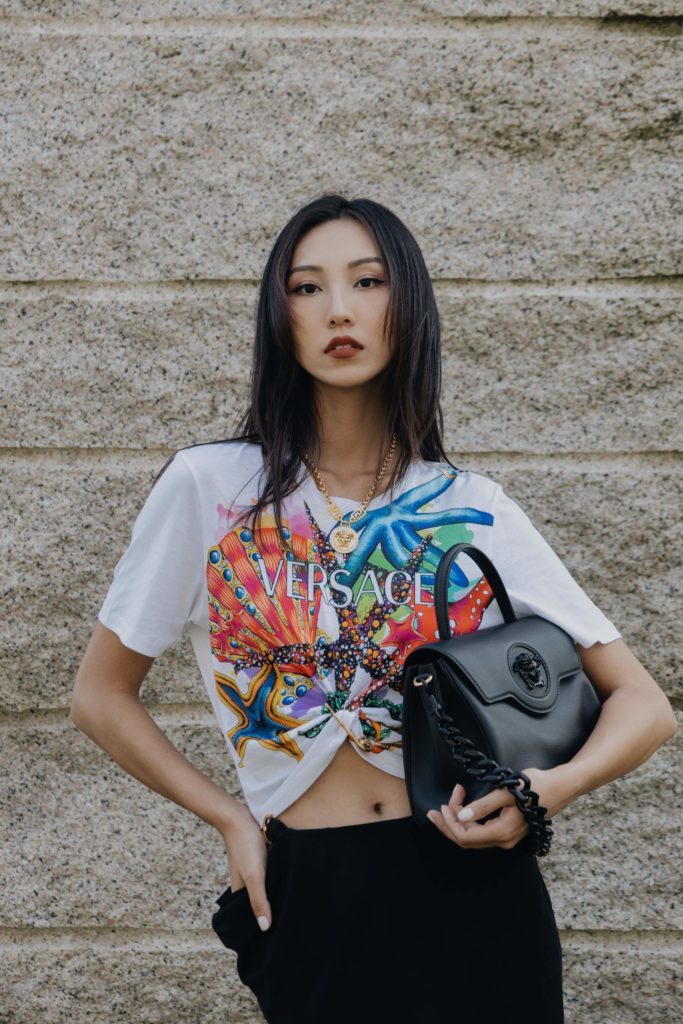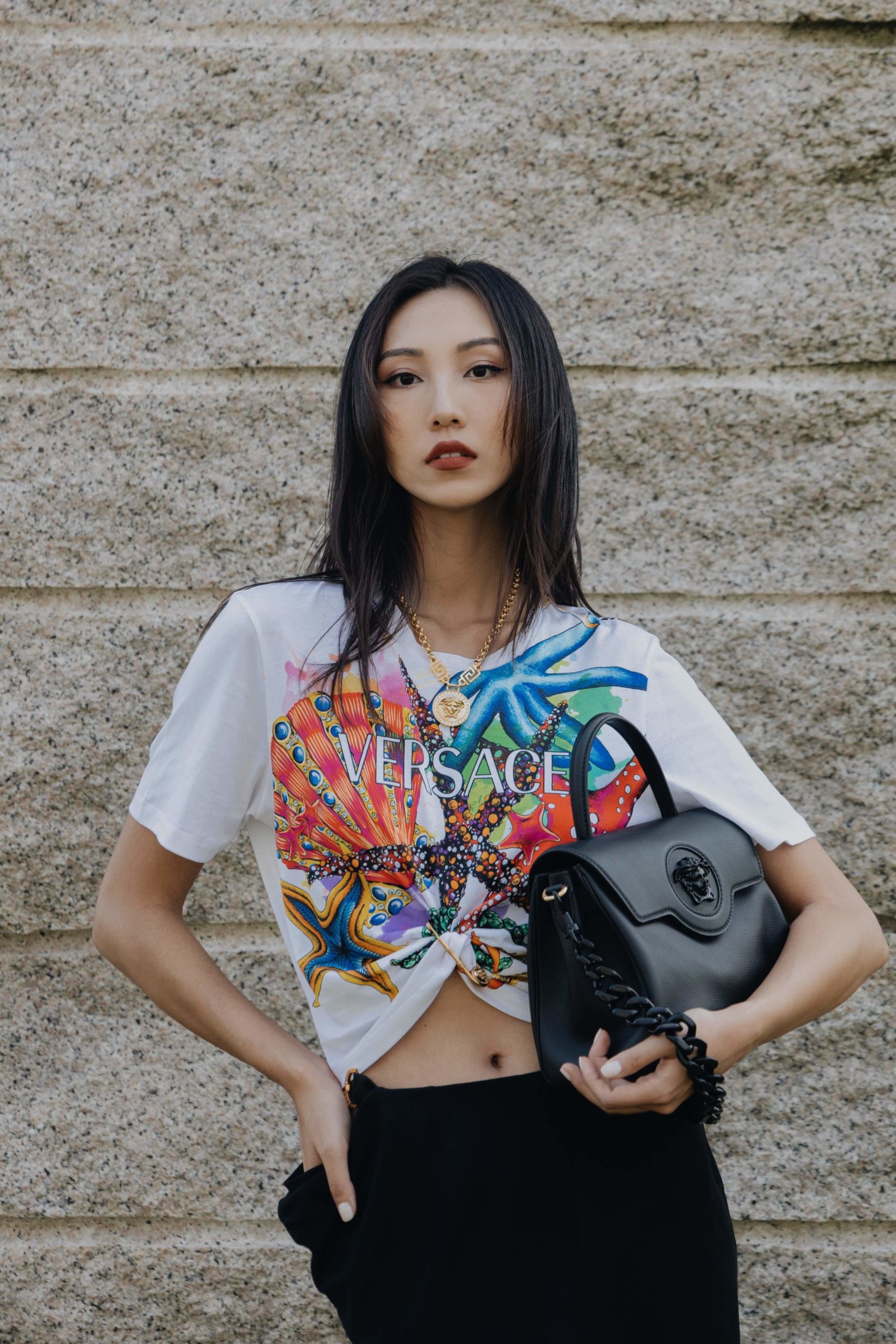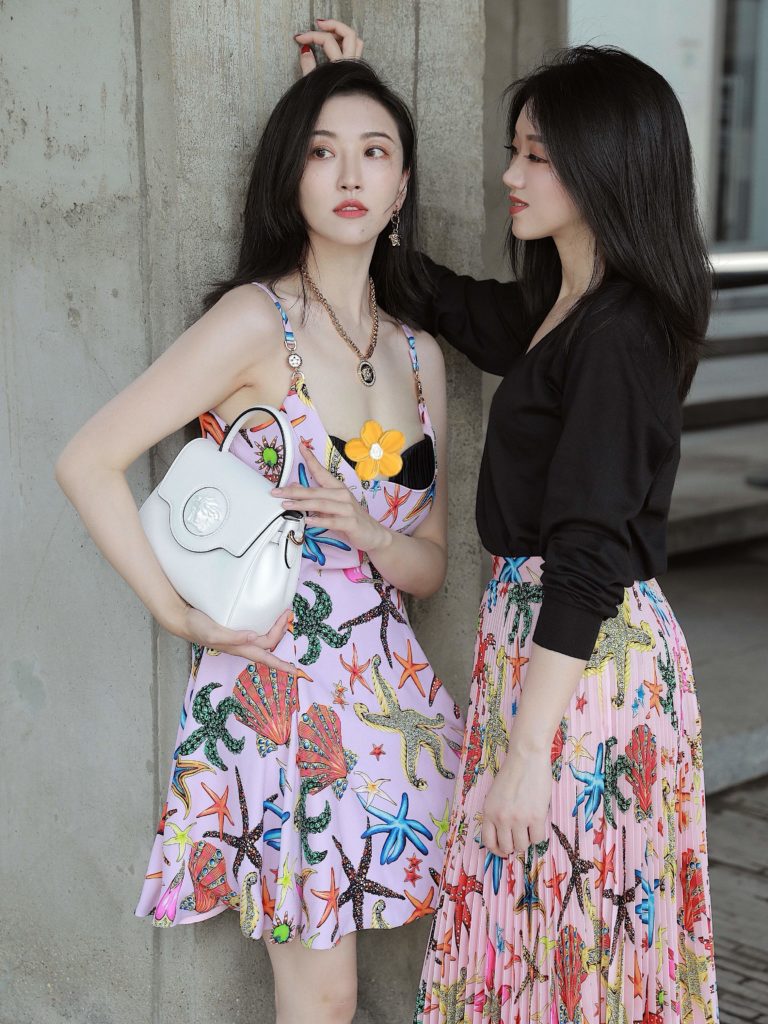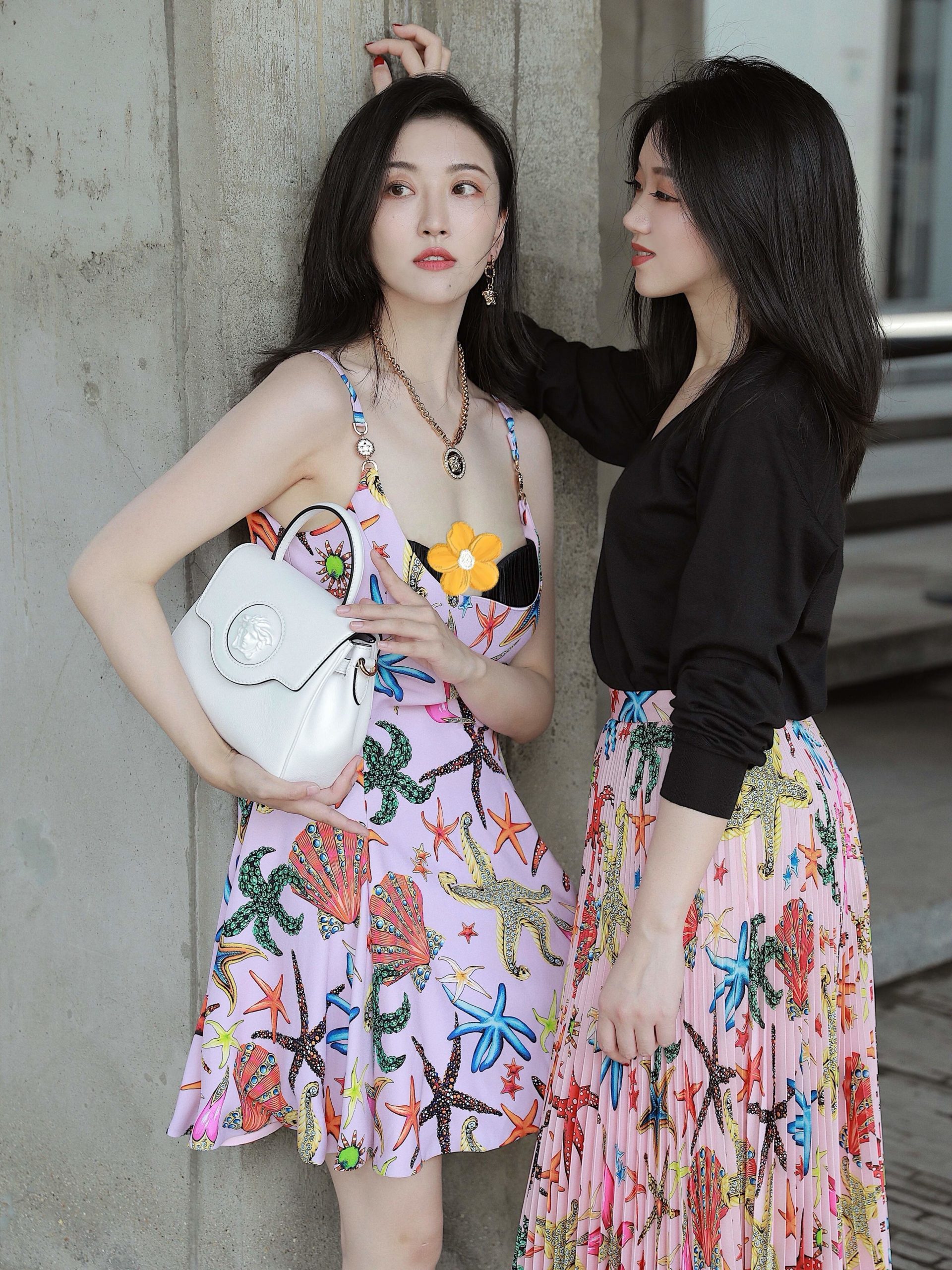 a160fcb4085a03e23efdb3b2c145980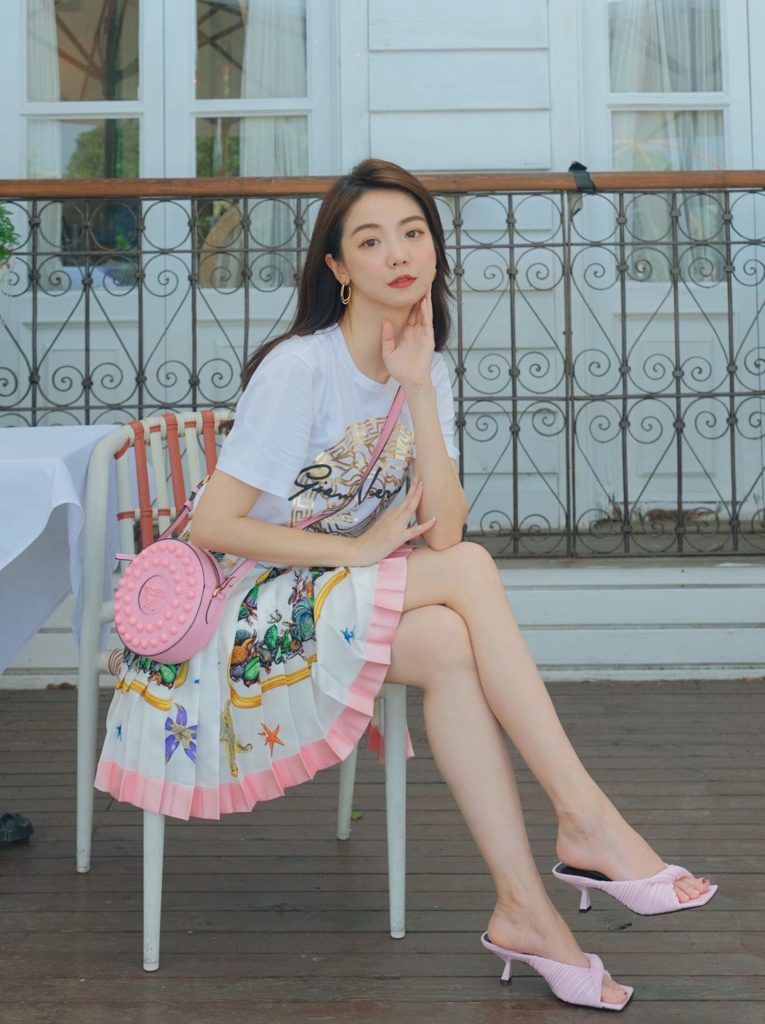 Collaborated with RED KOLs to spread the 520 key messages