In our efforts to promote Victorinox's annual campaign, which honors the virtues of traditional Chinese culture, we developed a compelling series of key visual shootings (KV) and an engaging animation video. These creative assets were designed to embody the campaign's theme, "The spirit of luck always by your side."
By producing these visually stunning materials, we not only facilitated a strong brand presence for Victorinox in the Chinese market but also created valuable brand assets. These assets have been transformed into tangible products that consumers can collect or gift to their loved ones, further solidifying the campaign's impact.
Furthermore, the captivating visual and video assets were strategically utilized across various online platforms during the promotional period, maximizing their reach and effectiveness. Through this integrated approach, we successfully communicated the essence of the campaign to a wider audience, generating heightened brand awareness and engagement.
Digital Strategy
Video Production
Animation
Key Visual Production
E-Commerce
WeChat
Weibo
Campaign
VICTORINOX CHINA CULTURAL RANGE COLLECTION FOR CNY Video
Video featuring animations of traditional Chinese New Year elements inspired by the design of the product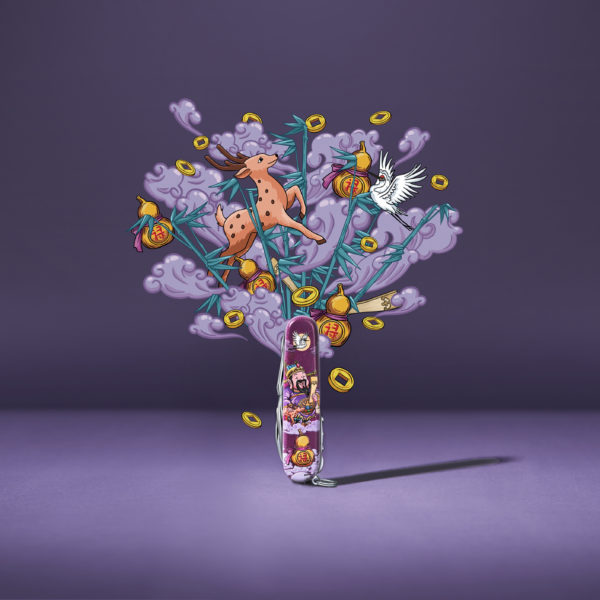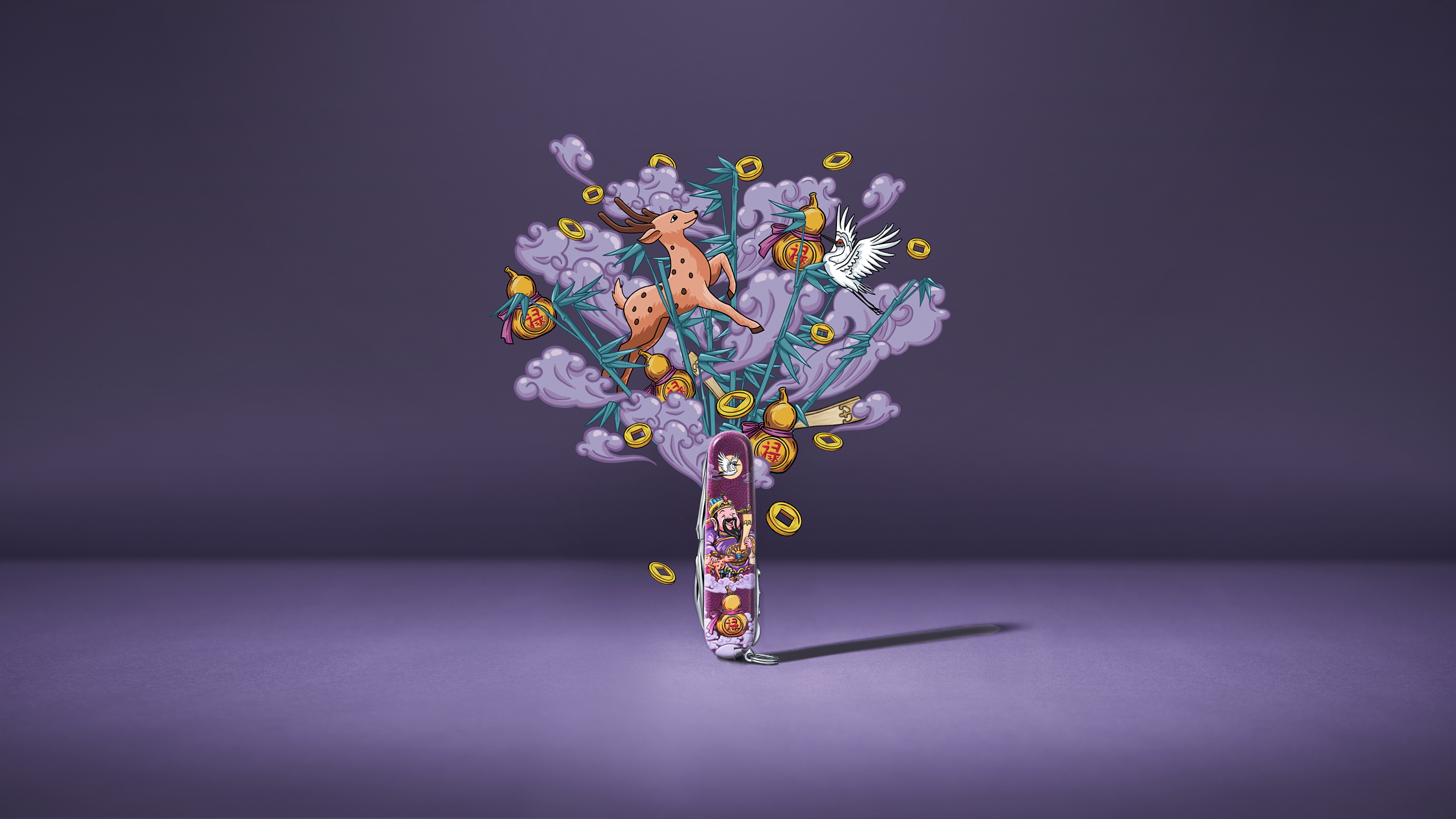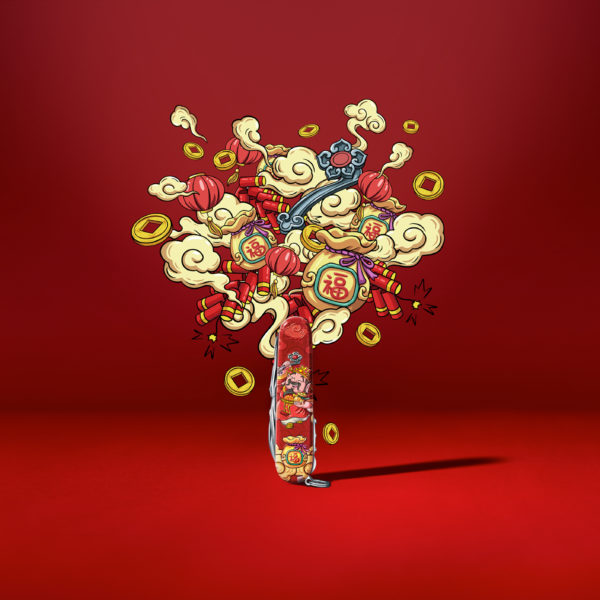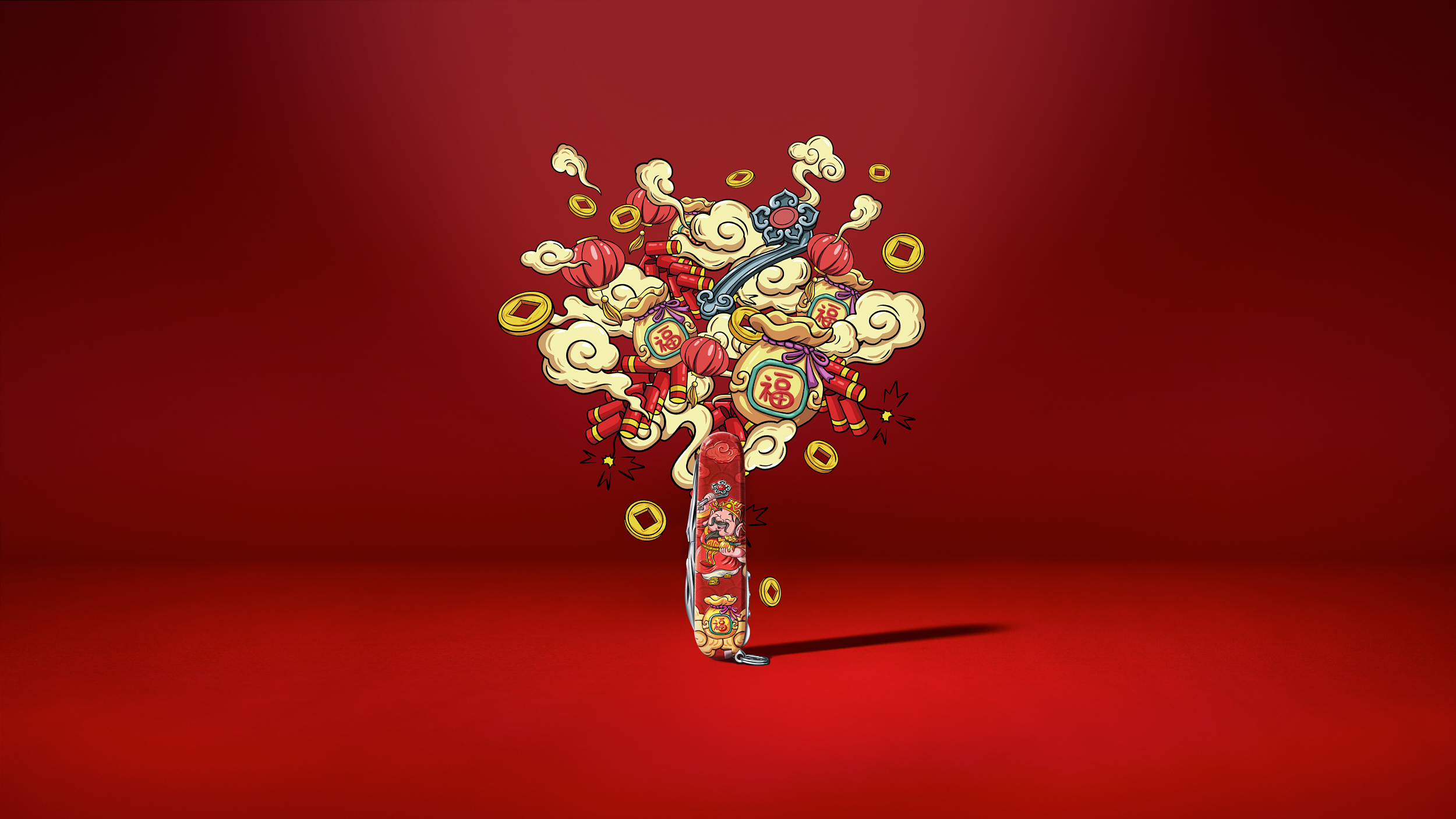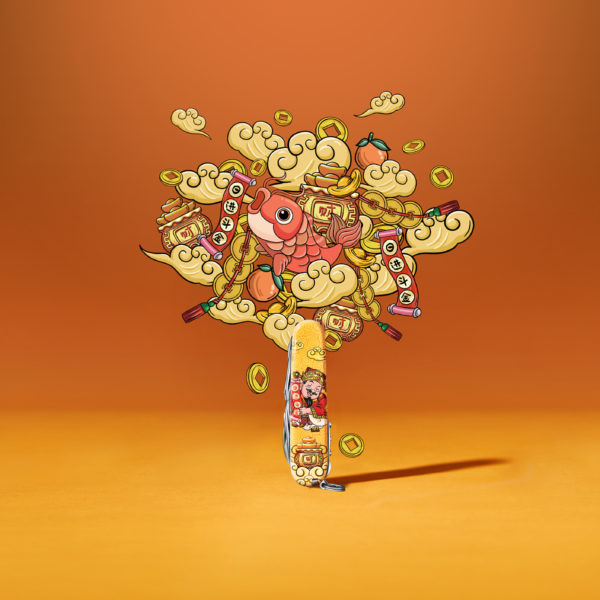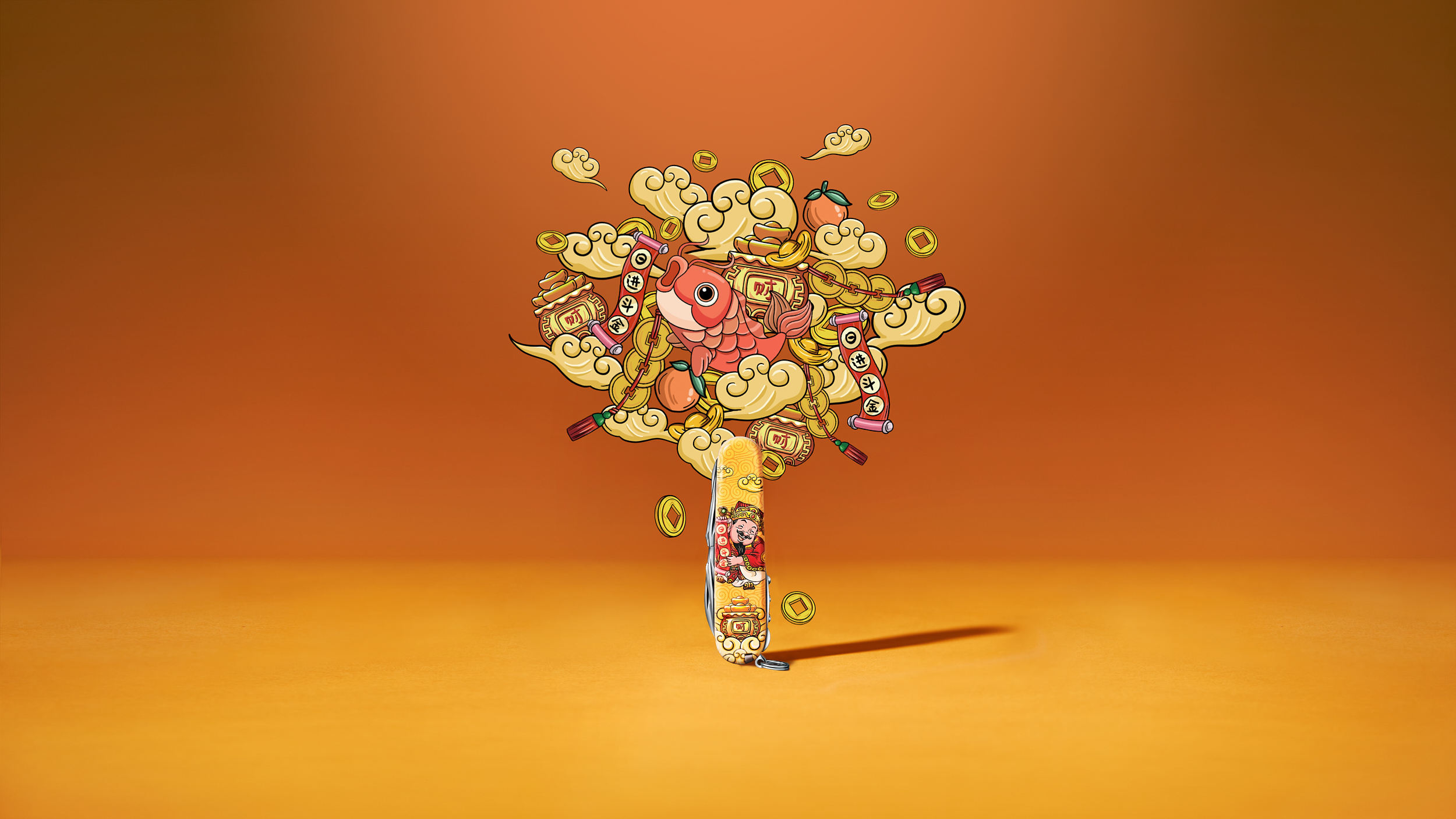 Key Visuals of the Collection with illustrations