Spotting a synergy between the audience profiles of Star Alliance and Tesla, we devised a collaborative promotional campaign. This campaign showcased the harmonious union of the Star Alliance Circle travel program and Tesla's High-Value International Travel (HVIT) program, illustrating the seamless transition from sky to ground travel for the ultimate travel experience.
Resonance developed an interactive H5 minisite, a user-friendly platform for netizens to comprehend the benefits of Star Alliance and Tesla in the context of Circle Pacific travel scenarios, and purchase a Circle Pacific travel package. This not only raised awareness for the package but also gathered valuable data about our target audience's travel habits, needs, and preferences.
To further enhance campaign visibility, we joined forces with Jaykan, a well-established travel blogger on Douyin and Weibo. This strategic partnership played a key role in amplifying campaign awareness.
Services Provided:
Digital
Social Media
Weibo
Douyin
WeChat
H5 Mini Site
Video
Campaign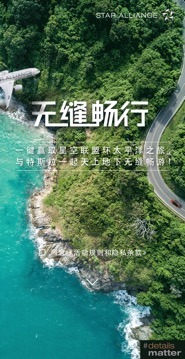 Tesla1
Tesla x Star Alliance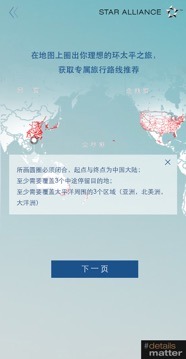 Tesla3
Route Customization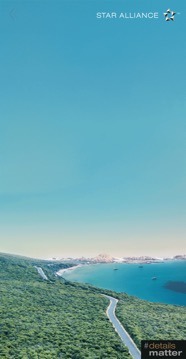 tesla2
Video of Scenic Views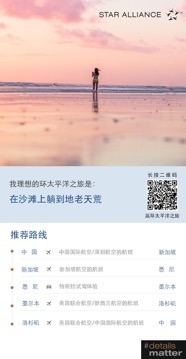 Tesla6
Itinerary Suggestion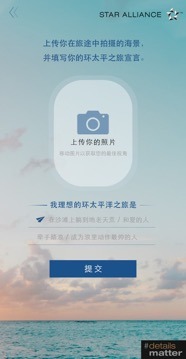 Ultimate Travel Experience | Interactive H5 | Travel Route Customization | CRM Capture System | Photo Sharing UGC