Resonance provides a full service, always-on digital solution for Canali, covering strategy, planning, creative, production, digital campaigns, social media, and ecommerce. Below are a few selected projects we've launched for Canali over the years, including celebrity and KOL collaborations, product launch campaigns, H5 mini-sites, WeChat mini programs and more.
Discovering the Modern Chinese Gentleman
To connect with Canali's core target audience throughout the year, Resonance collaborated with a series of sophisticated Chinese KOLs who authentically live the life of a "modern gentleman". Each KOL was selected based on their background and how well they could represent the Canali brand; covering the fashion, lifestyle, travel, and sports industries. Through this series of interviews, paired with tactical media buys on WeChat, we helped localize Canali's brand image and significantly increase its WeChat fan base.
Chinese Valentine's Day Collaboration with a Famous Chinese Paper Artist
To bring a touch of Chinese art to Italian luxury brand Canali for Chinese Valentine's Day, Resonance collaborated with a famous paper artist, 刘通 Liu Tong, inviting him to create paper artwork expressing the CVD traditional fairy tale of Qi Xi; the emperor's daughter and the orphaned ox herder who are connected once a year by a bridge of flying magpies. It showed our audience of sophisticated male luxury netizens Canali's newest collection in an artistic and innovative way.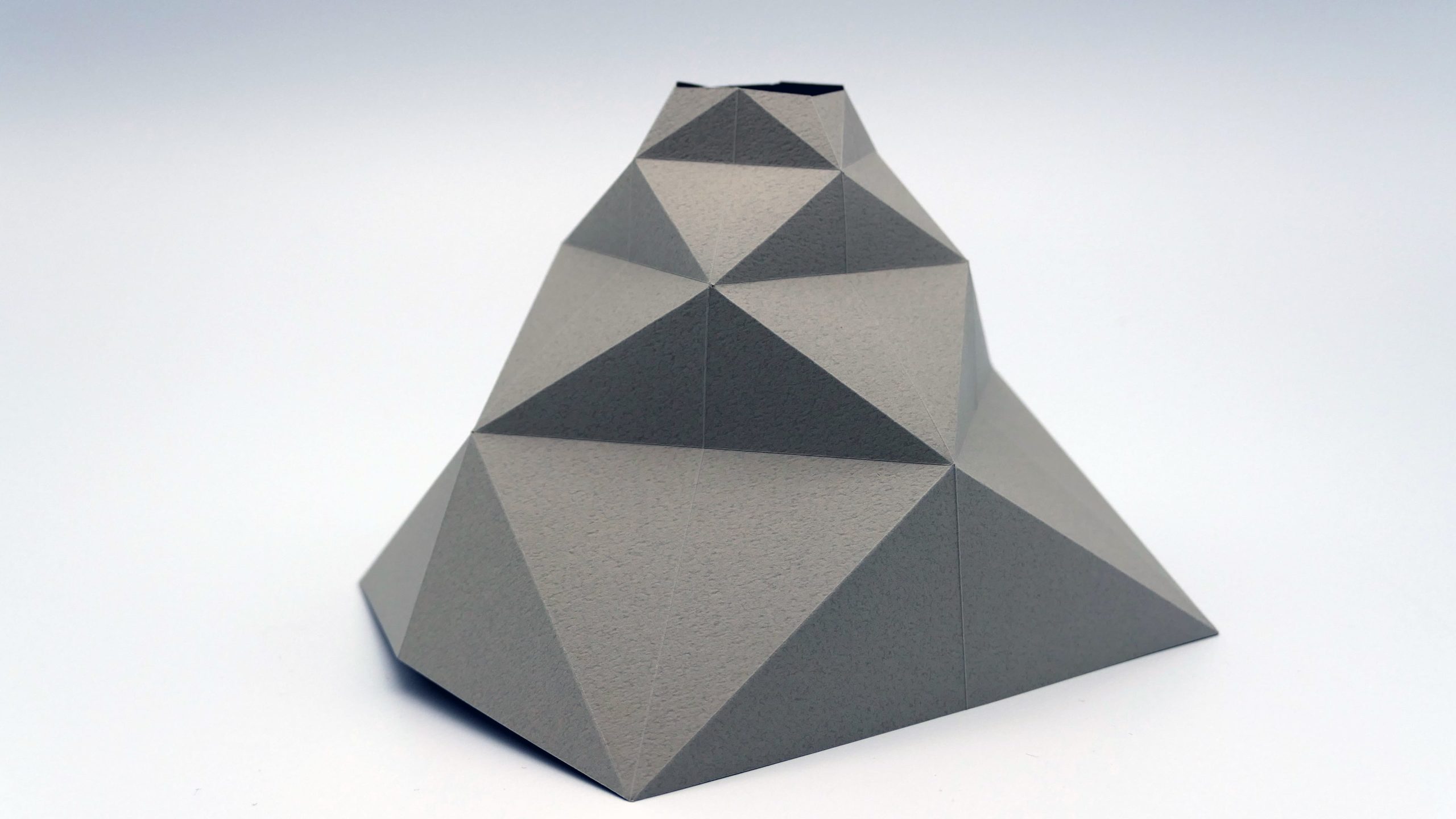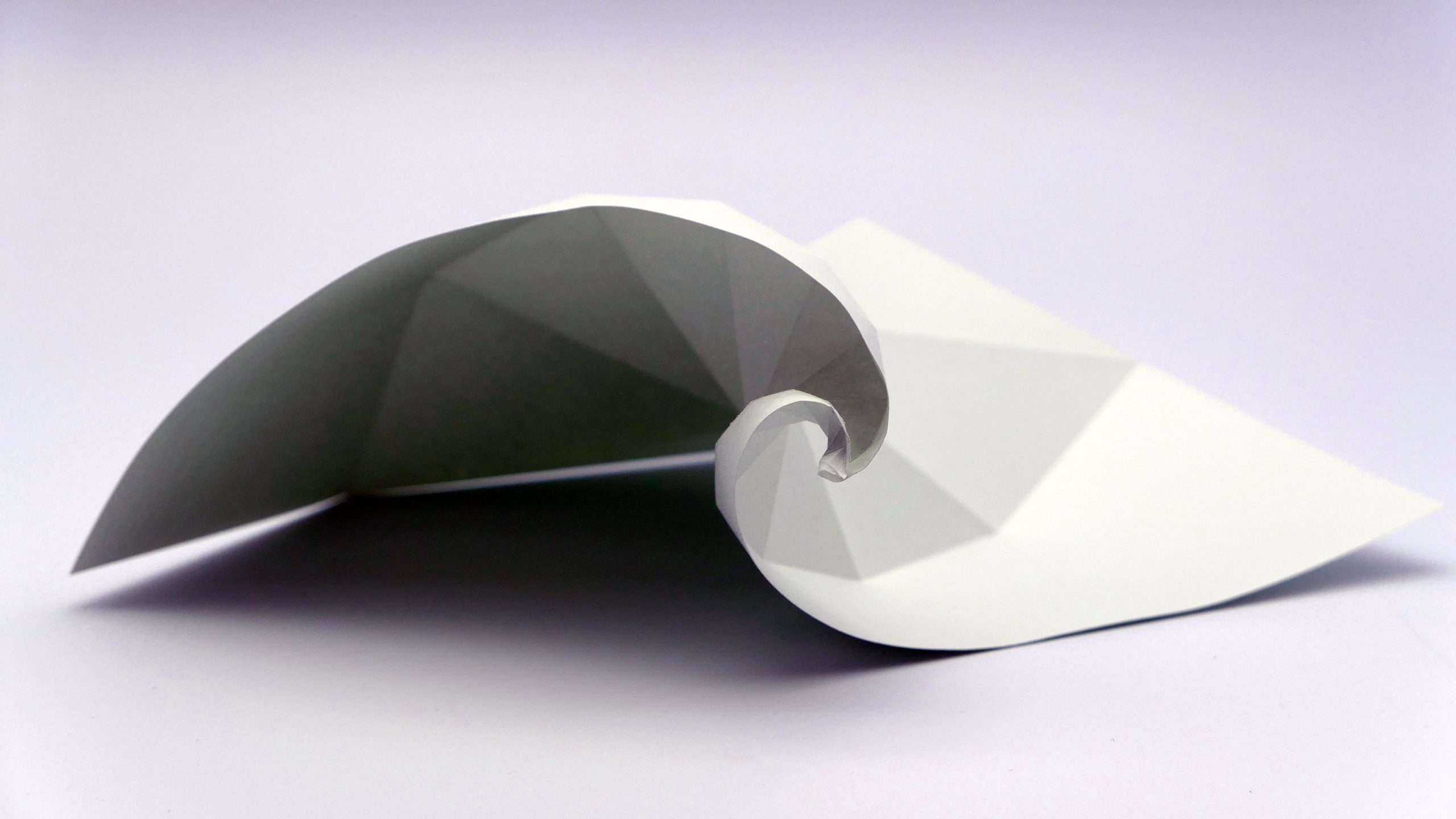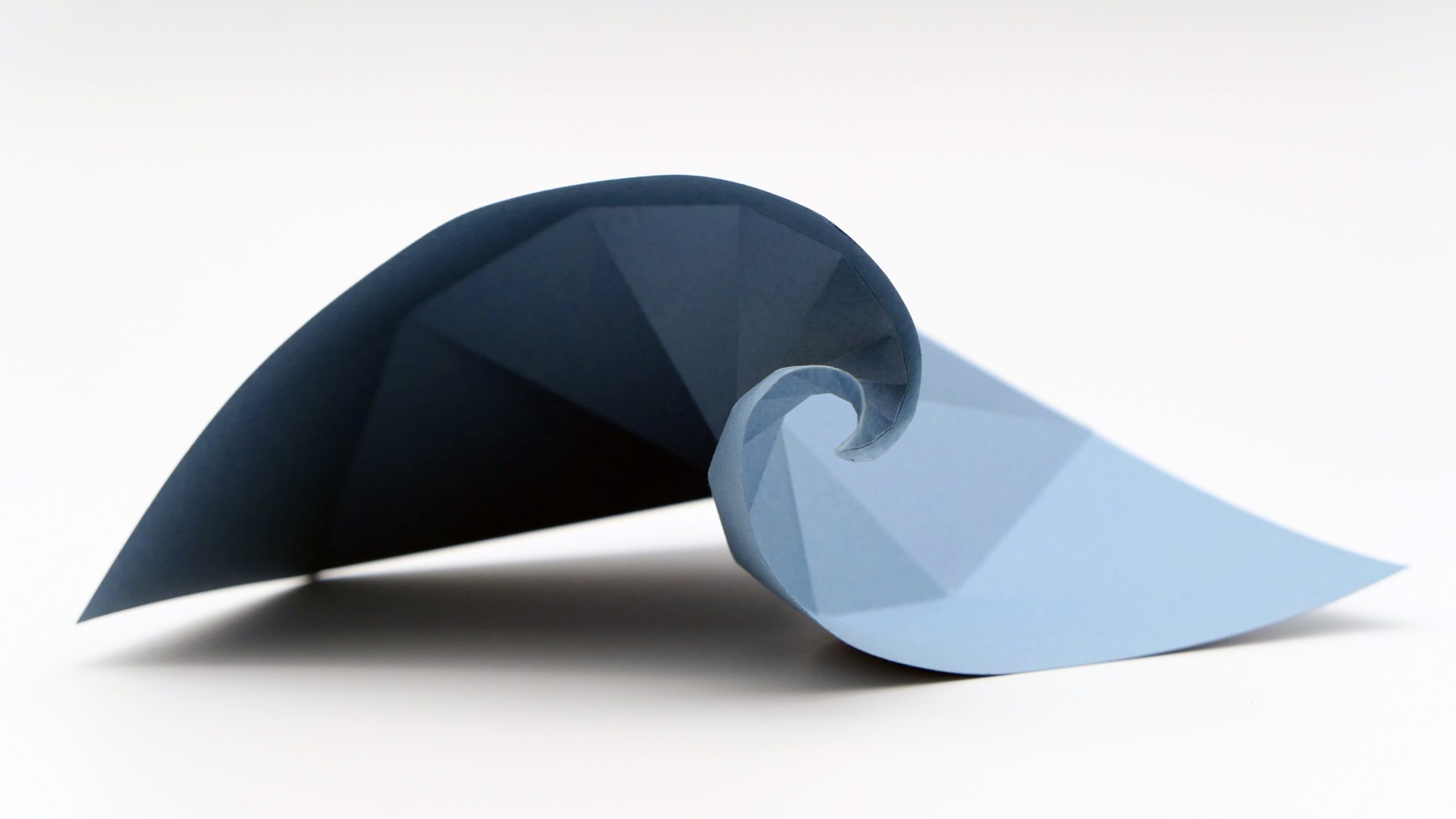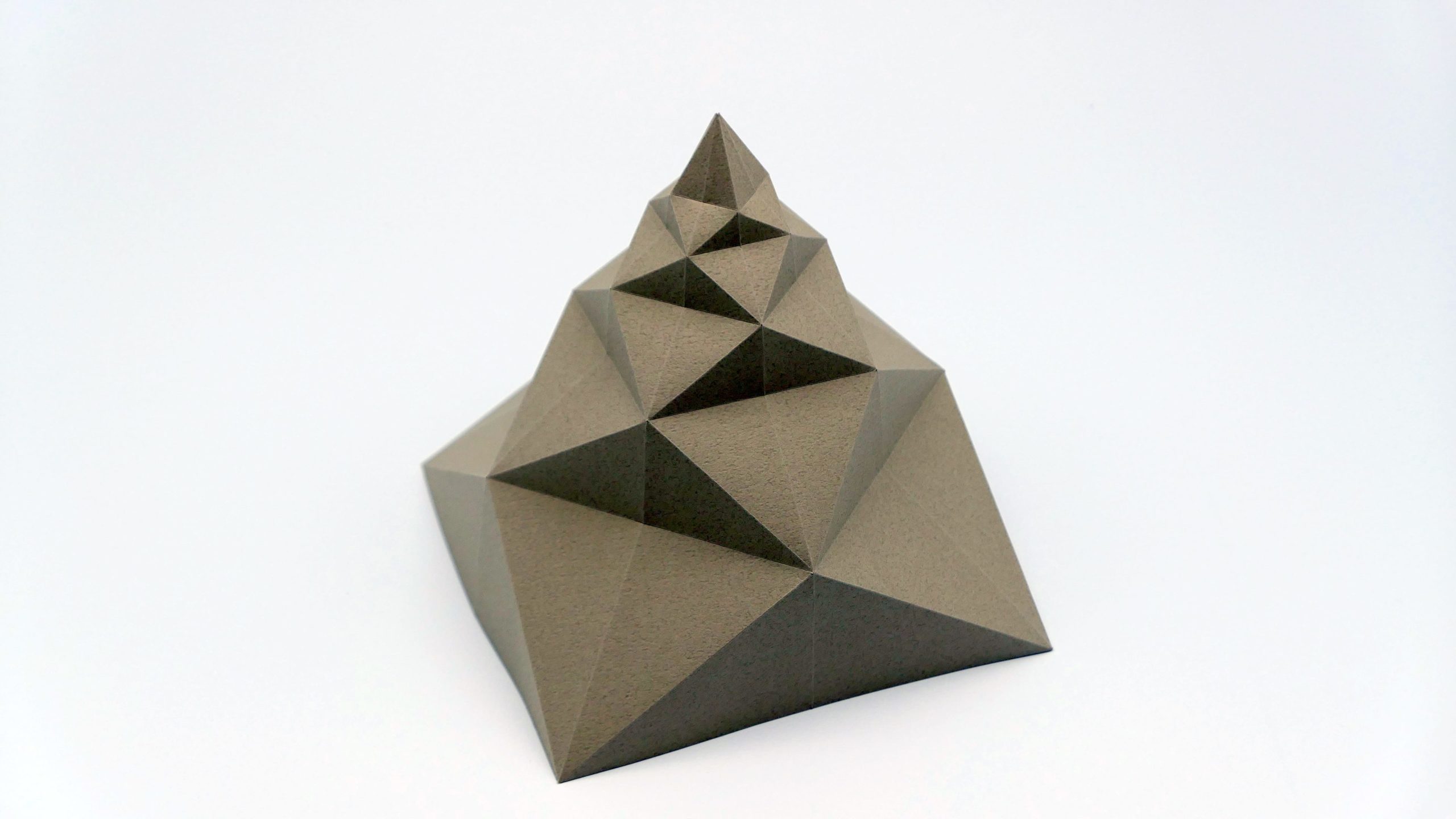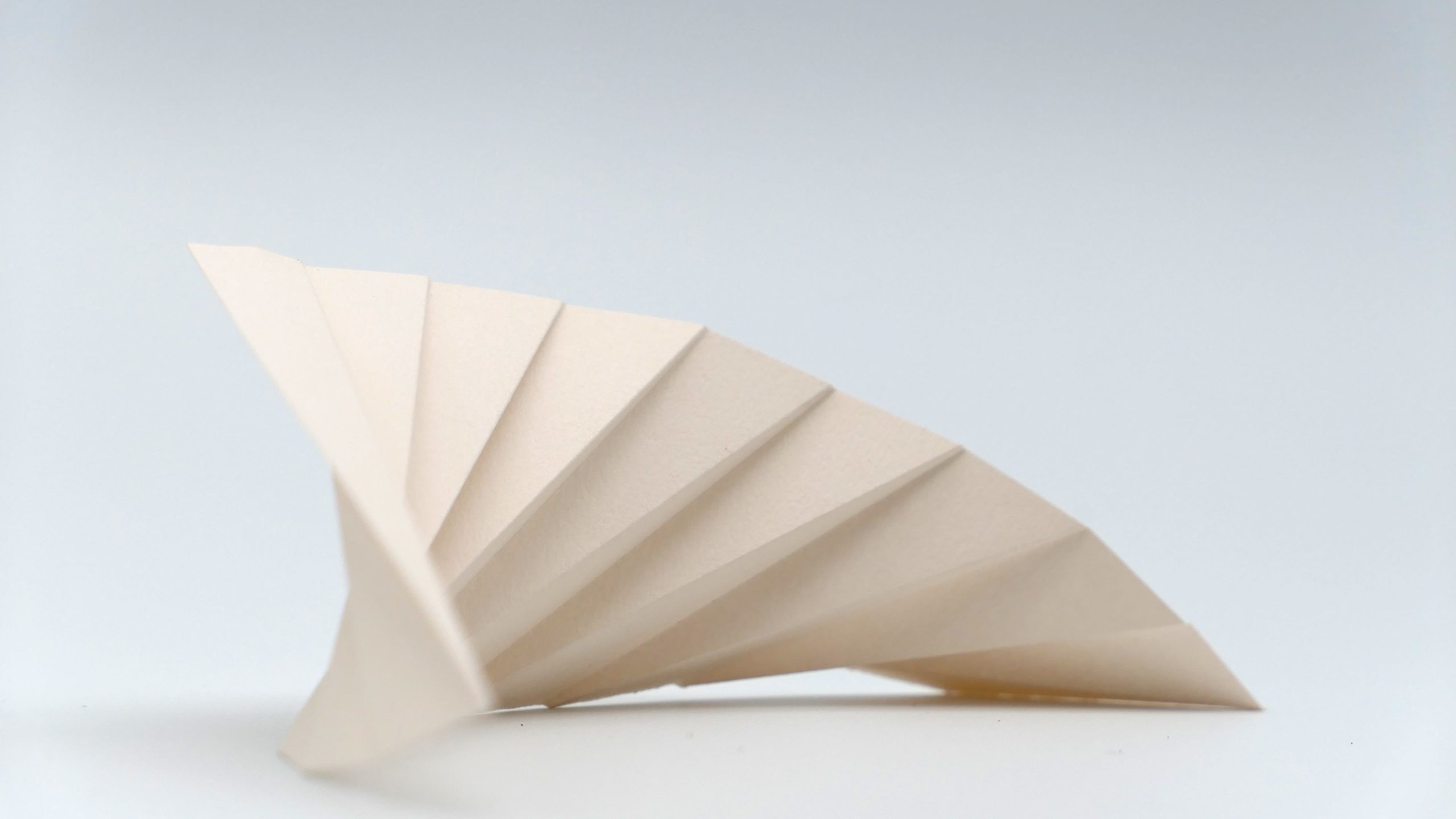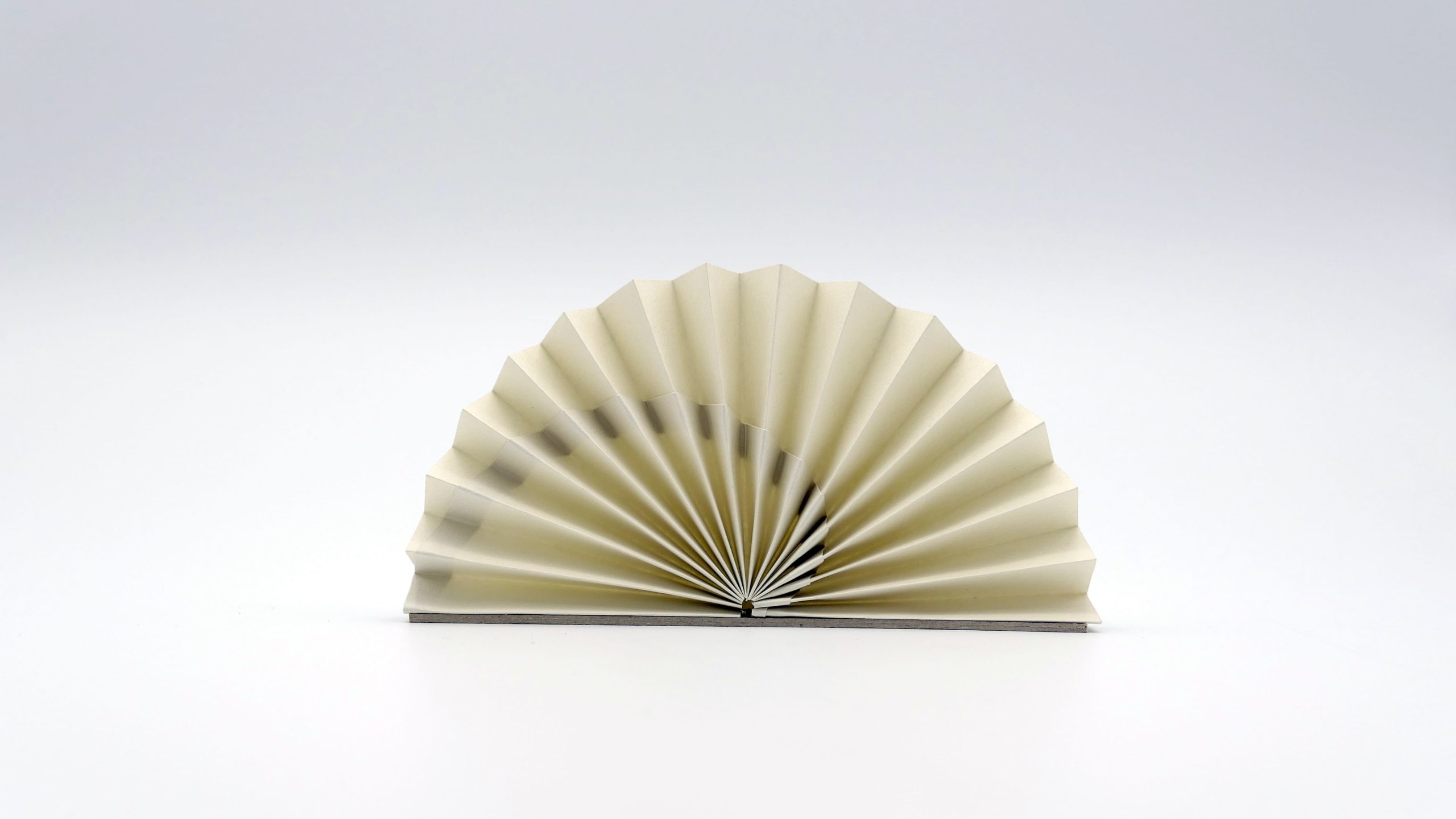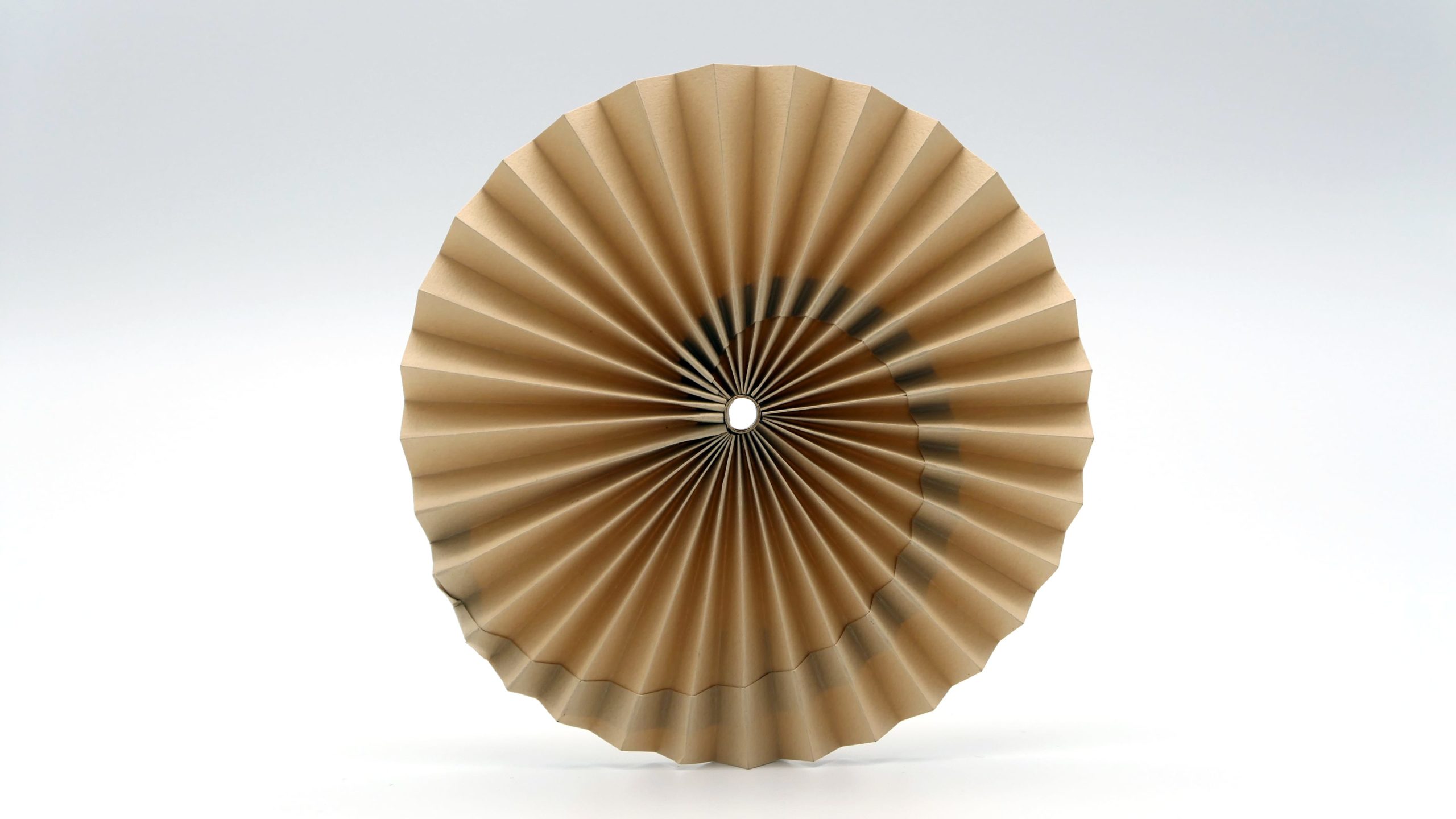 Canali Chinese New Year Collection Campaign
Canali planned a limited-edition CNY collection launch in China, but due to recent controversies in the luxury industry, decided not to run their global assets locally at the last minute. Resonance was tasked to create new, relevant local assets on the fly. First, we used traditional CNY concepts to create two stop motion videos which showcased the new collection and conveyed a fun CNY greeting. We then made 3 additional stop motion videos to further demonstrate the 3 new looks plus mix & matched lifestyle accessories from the new collection.