Connect with China's netizens through social media, best-fit influencers, KV/video production, mobile apps, ecommerce, CRM.
We're big picture thinkers with an obsession for detail. Prolific dreamers, who meticulously plan for the future. We are strategic, creative and methodical, delivering a symphony of campaigns and always-on stories designed to excite and engage.
It's all about connection. Resonance connects global brands to their audiences in China; building bridges through digital, social, search, e-commerce and CRM.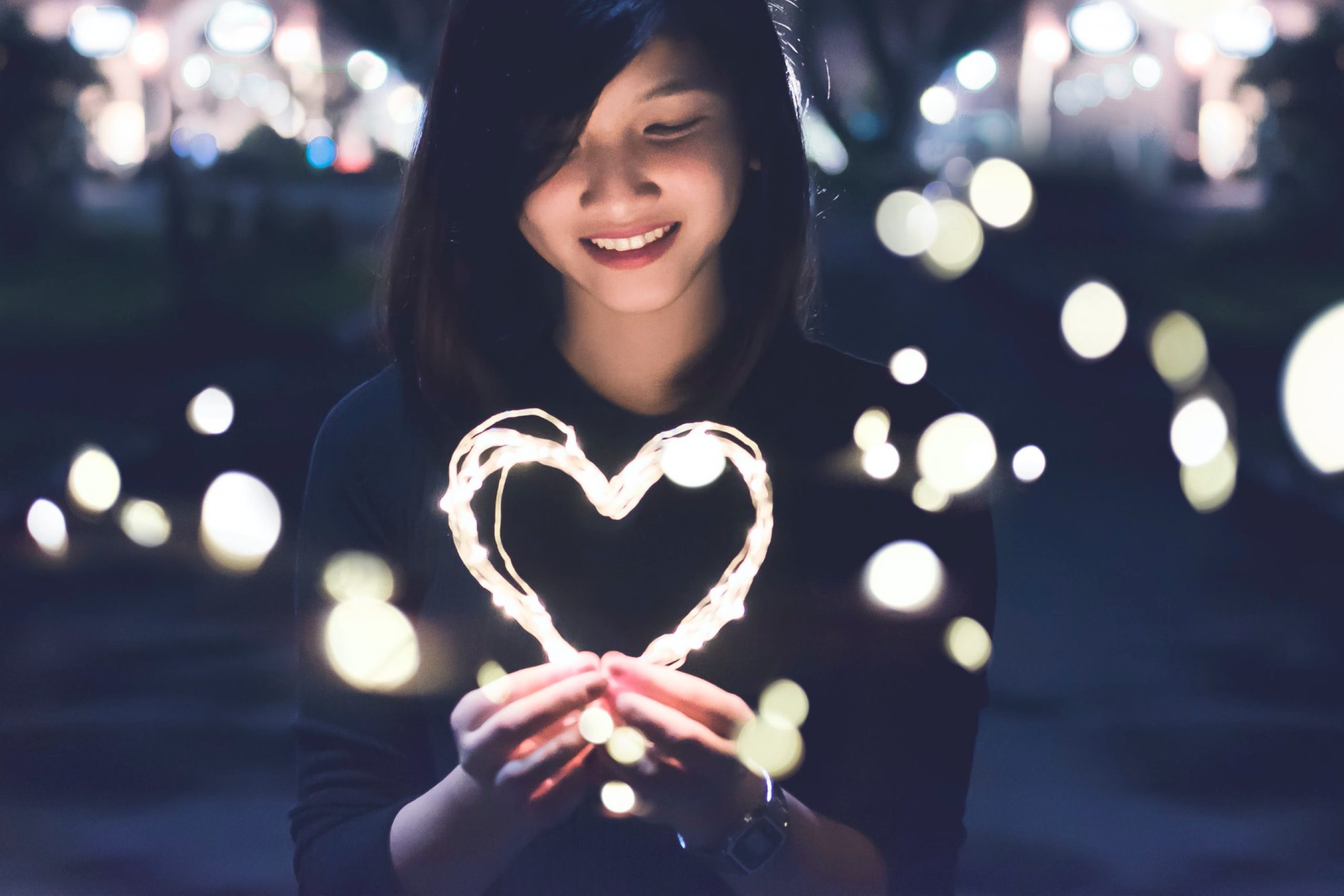 Digital Consulting
Digital Marketing
Always-On Social Media
KOL / Influencer Outreach
Digital Media Planning/Buying
CRM
Ecommerce
WeChat / Mini Programs
Weibo
Red / Xiaohongshu
Tik Tok / Douyin
Tmall / JD
Billibilli
Baidu
Industry Web Portals
Strategy: Digital, Social, Ecommerce, CRM
Campaign Planning & Execution
Always-on Social Media Content Production
WeChat Mini Program Build
H5 Minisite Production
KOL Selection and Management
Media Planning and Buying
Website and CRM Production and Management
Resonance's clients are aspirational lifestyle brands, spanning many industries: auto, beauty, consumer electronics, fashion, hotels, jewelry, luxury, personal care, skincare, travel, white goods, and wine & spirits.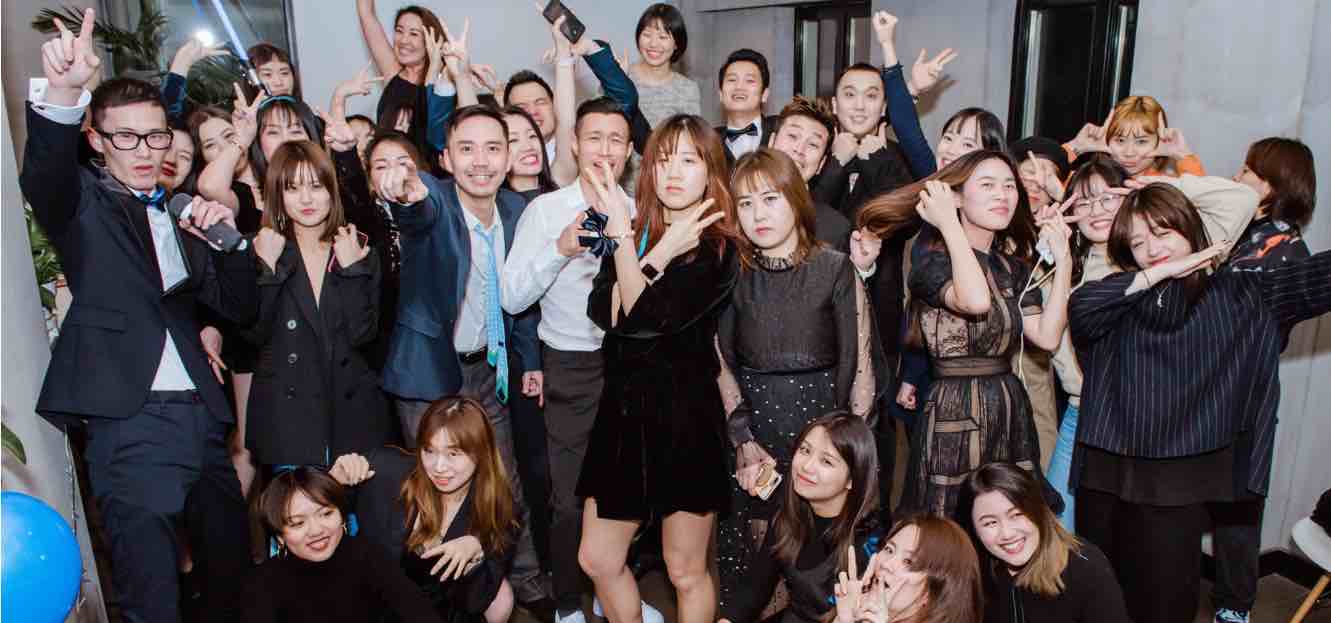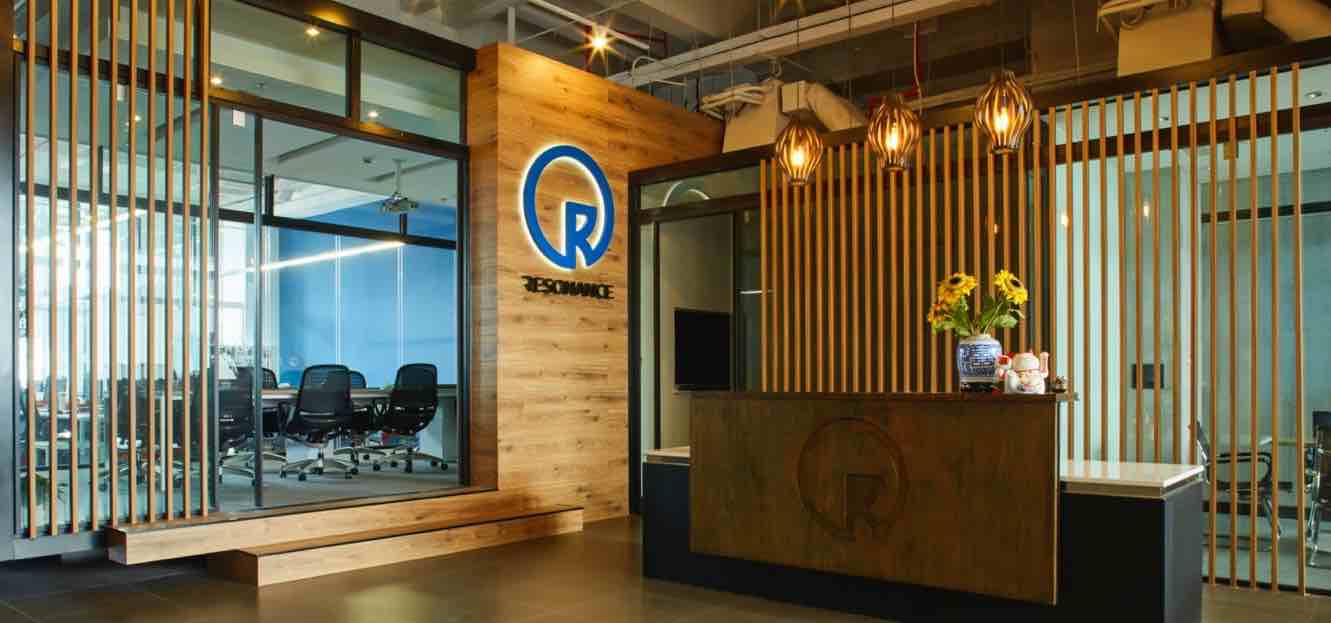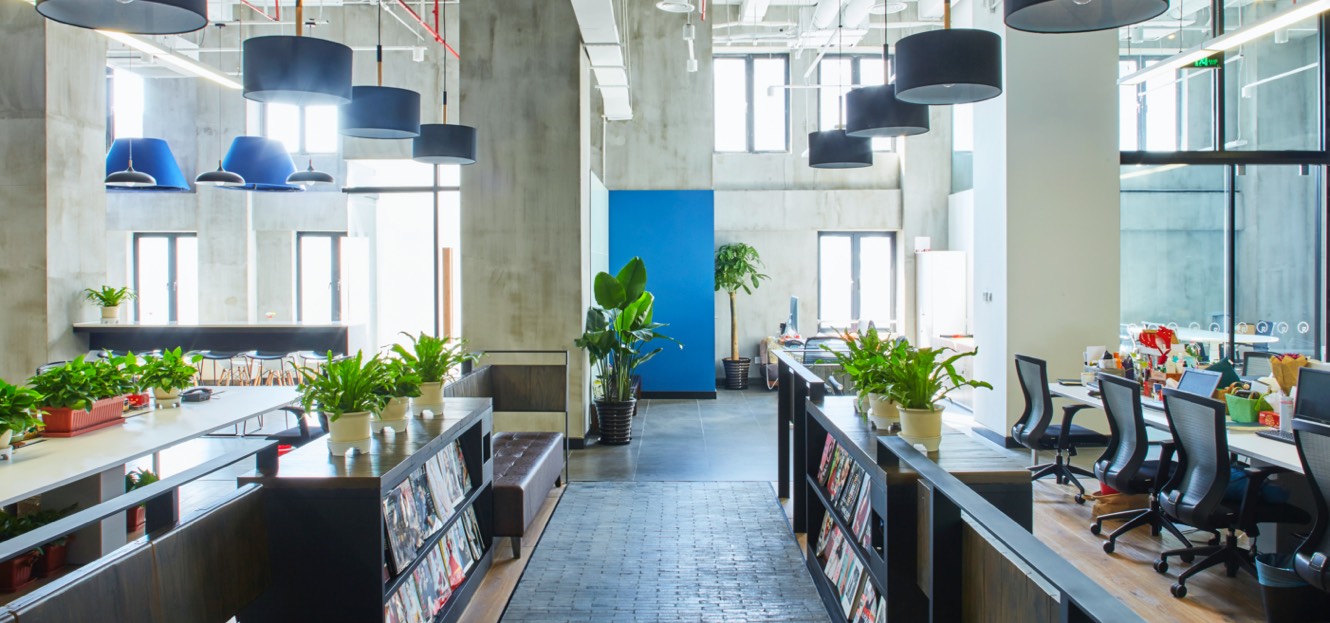 Resonance is constantly growing and adapting to the endless evolution of digital and social media in China. We're always looking for great new talent. Come join our team of digital pioneers!
The Radar Report is a monthly update of the latest trends and insights in China marketing. Discover how global brands innovate and adapt to the Chinese market. Join 10k+ subscribers.
Success in the China market is a journey, one we're excited to take with you. Ready to get started? Click below to contact us today.
CONTACT:
Email us at hello@resonancedigital.com,
or call us at: +86.21.5200.4078
SHANGHAI HQ:
中国上海市黄浦区局门路457号301室
Room 301, No. 457 Jumen Road,
Huang Pu District, Shanghai, China 200023